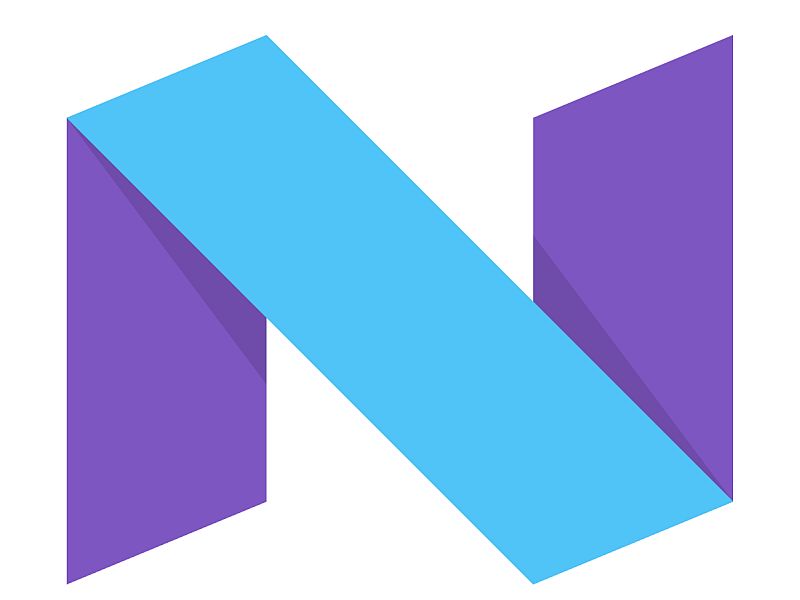 Google last month released the first Developer Preview of Android N for developers introducing a host of new features including multi-window support, notification enhancements, background optimisations, number-blocking, and other new features. The company on Wednesday released the second Developer Preview of Android N in the form of factory images for eligible devices, and, OTA updates for devices enrolled in the Android Beta Program. The latest Developer Preview brings new features including Launcher shortcuts, Emoji Unicode 9 support, and more.
As before, the Android N Developer Preview will be available to eligible devices including the Nexus 6,Nexus 5X, Nexus 6P, Nexus 9, and Pixel C devices. Google has also added the General Mobile 4GAndroid One smartphone to receive the N Developer Preview 2. In a post, Dave Burke, VP of Engineering, revealed that the Nexus Player users will have to wait a bit to receive the latest Developer Preview 2 which can be expected to follow in next few days.
Burke listed some of the fixes that the latest preview of Android N brings including fixes for not being able to connect to hidden Wi-Fi networks, fix to multi-window pauses, and direct reply closing an open activity, to name a few. The company says that the users enrolled under Beta Program as well as developers who are testing the Android N Developer Preview can continue to send feedback as well as report issues in the N Developer Preview issue tracker or in the N preview community.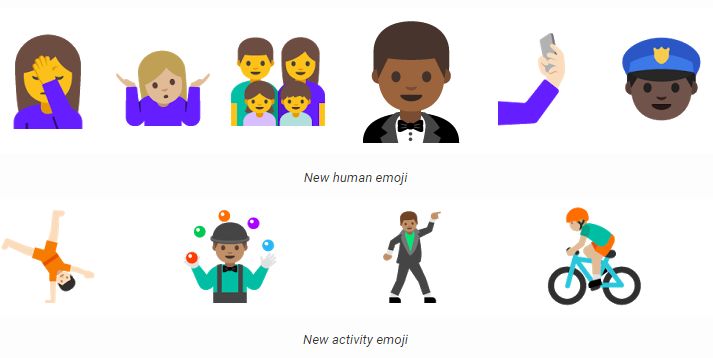 Some of the new features that are being rolled out with the latest Developer Preview include Vulkan, a new 3D rendering API which is aimed at providing a significant boost in performance for heavy apps. Burke adds that Vulkan is now a part of the platform with Android N. Another new addition is the Launcher shortcuts, which will allow apps to define shortcuts for users to quickly launch an app. The Launcher shortcuts will show up in a new style. The Developer Preview 2 also brings support for Emoji Unicode 9 which means that the OS will get support for new emojis including new emoji design for people emoji and support for skin tone variations. The latest Preview also adds Unicode 9 emoji support, including the bacon, selfie, and face palm. Some of the minor additions that the Developer Preview 2 adds is a new Calculator Quick setting tile and a new 'Clear All' button that appears on the recent apps list.
Home screen folders also received a slight redesign, with the folder icon showing the first four apps in the folder. A new initial setup screen was also observed, called 'Anything else', asking users what else they would like to do before using their freshly formatted phone for the first time – from adding an additional email account to control lock screen notification. Finally, the Emergency Information feature first seen in Android N Developer Preview 1 has been redesigned, including the setup screen, where users can now also add emergency contacts.
"This update includes API changes as we continue to refine features such as multi-window support (you can now specify a separate minimum height and minimum width for an activity), notifications, and others," explained Burke. With the latest Preview, Google has also released new factory images which are now available to download on Google's developer site.
As before, the easiest way to get the latest Developer Preview is by enrolling into the device in the Android Beta Program (g.co/androidbeta).

["source-ndtv"]