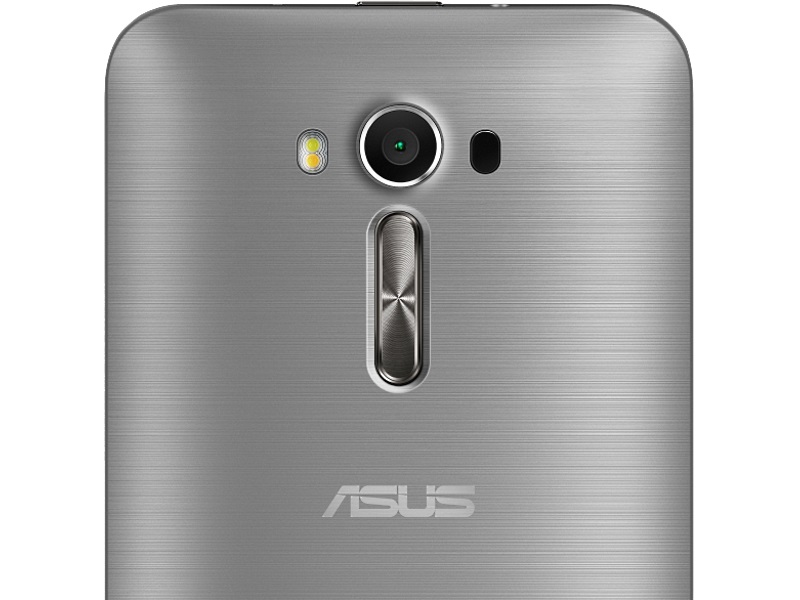 Several Asus ZenFone 2 users are complaining about a bug that's taking up large amounts of their inbuilt storage space. The users took to Reddit and the company's ZenTalk forum thread to report the issue.
A forum thread titled "Internal Storage Disappearing/Missing/Vanishing" saw an Asus ZenFone 2 user detailing the problem, "Recently I've been experiencing my phone's internal storage just disappearing over time [..] The storage says the amount of memory that is occupied. But it's nowhere near to almost fill all of the phone's storage. It's maddening to see your storage just getting lower and lower and for no reason. It's just disappearing. There's about 6.5GB missing from the storage."
A Reddit user while trying to find why the internal storage was not available for use downloaded the DiskUsage app that showed the inbuilt storage was taken up as "system data" – about 7GB – and was located in the directory data/logs/modemcrash. Unfortunately, Asus is yet to acknowledge the issue in the ZenFone 2 smartphone.
The Taiwanese company started rolling out a firmware update for the ZenFone 2 smartphone in January which brought several improvements apart from adding Android for Work support. The firmware update for the ZenFone 2 smartphone fixed video sound issue; Google Play stop service; microSD card issue, and fixed phone hang-up issue in Russia. One of the biggest additions that the update brought for Asus ZenFone 2 users was adding Android for Work support.
Recently, Asus revealed the names of the handsets that will receive the Android 6.0 Marshmallow update starting April.
["source-ndtv"]