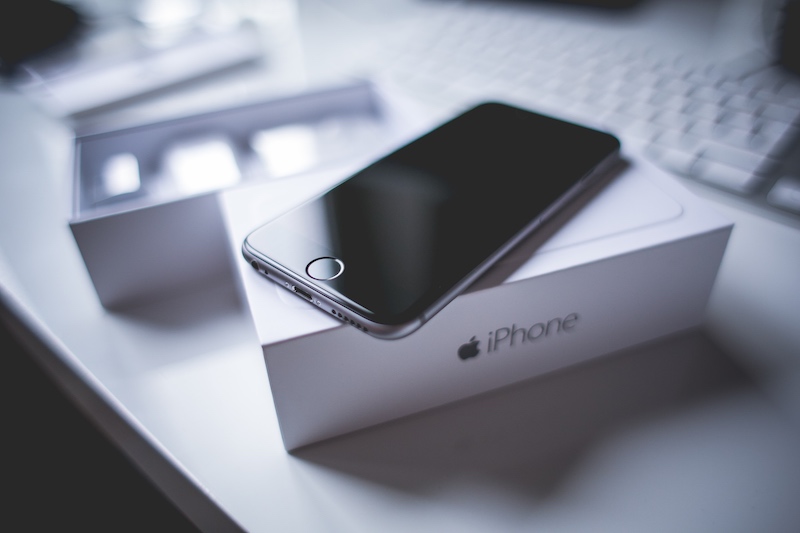 In a shocking incident, a Chinese couple allegedly sold their new born 18-day-old baby daughter for $3,530 to buy an iPhone. A Duan, father of the child, from Fujian Province in country's southeast found a buyer for his 18-day-old child on the social media site QQ, who paid $3,530 (CNY 23,000 or roughly Rs. 2,38,000) for the baby, state-run People's Daily online reported.
The man allegedly intended to buy an iPhone and a motorbike with the funds. The mother, called Xiao Mei, reportedly worked many part-time jobs while the father spent his most of time in Internet cafes.
The couple met at work back in 2013 and, after plans for their marriage were shelved with neither party meeting the legal age, their child was born following an unwanted pregnancy. Both parents were 19 at the time and being short of money and finding his newborn daughter to be a financial burden, A Duan eagerly took up the opportunity to traffic her off in order to buy the material possessions he desired.
Mei had fled from Tong'an after the baby was sold, but was tracked down by police investigating the illegal sale.
"I myself was adopted, and may people in my hometown send their kids to other people to raise them. I really didn't know that it was illegal," Mei said.
Mei has received a two-and-a-half year suspended sentence and A Duan was given three years in jail, the report said. The baby was purchased for the unnamed buyer's sister. As the parents are not in a financial position to raise the child it is understood the infant is still with the buyer's sister, the report said.
The buyer allegedly turned himself into police after acquiring the infant. As many as 200,000 boys and girls are kidnapped in China every year and sold openly online, according to an estimated report last year.
Child trafficking has been a long-standing problem in China, but despite the efforts of the authorities, the sinister practice is thriving, leading to thousands of families being torn apart.
["source-ndtv"]