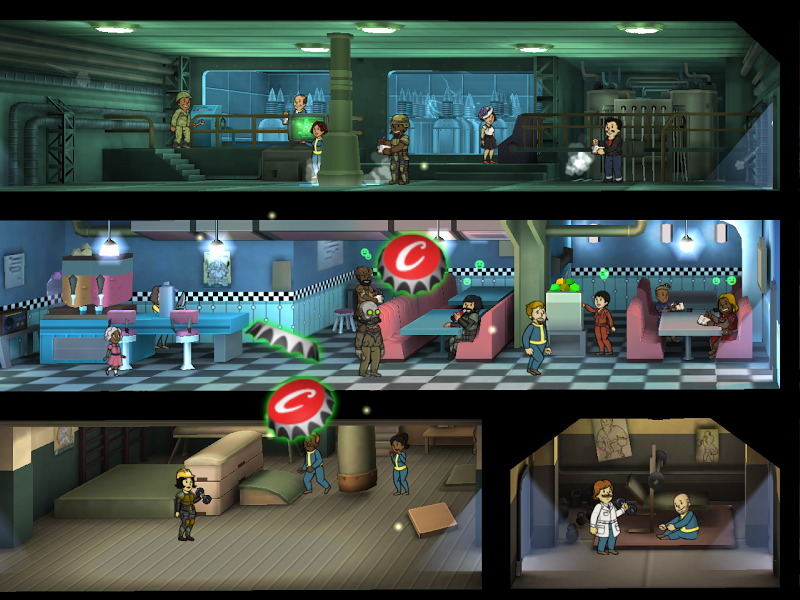 February came to a close and the first few app and game releases in March have been pretty big. This week we had companion apps to amazing games, big studios releasing new projects, and updates to popular apps and games. Fallout Shelter, Bethesda's successful mobile game got a nice update and Supercell released Clash Royale with a bang. Here are the notable apps and games this week:
Fallout Shelter gets Crafting
Bethesda's massively popular Fallout franchise made the jump to mobile in the form of Fallout Shelter and it was updated with crafting and new room support. You can now build a barbershop and there's more content in the form of weapons and outfits from Fallout 4 that can be crafted. A small but welcome addition is that the environment is reactive to the time of day to give you a proper simulation.
Download Fallout Shelter for iOS | Fallout Shelter for Android Free
Clash Royale
You've probably already played Clash of Clans or at least know about this game. Supercell brings their A-game with Clash Royale on iOS and Android, and you get real time multiplayer duels with large moustaches involved. Clash Royale is also one of the few (if not the only) games to get a full panel of banners on the App Store by Apple.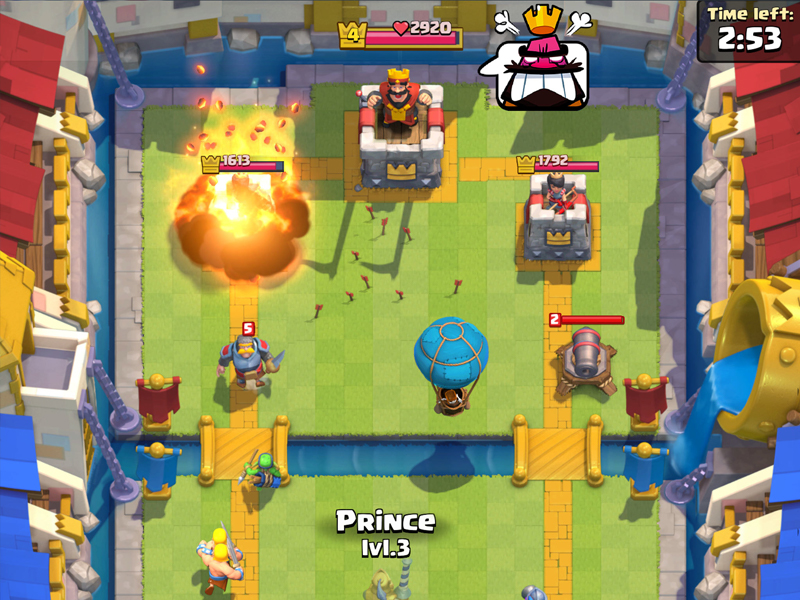 Download Clash Royale for iOS | Clash Royale for Android Free
DRIVECLUB Companion App
DRIVECLUB, the best looking racing game on consoles available today, has been consistently updated with free content since launch and is now a great package. PlayStation Mobile just released a companion app for it to let you check challenge status and your standings against friends. The app is one of the better looking companion apps as well.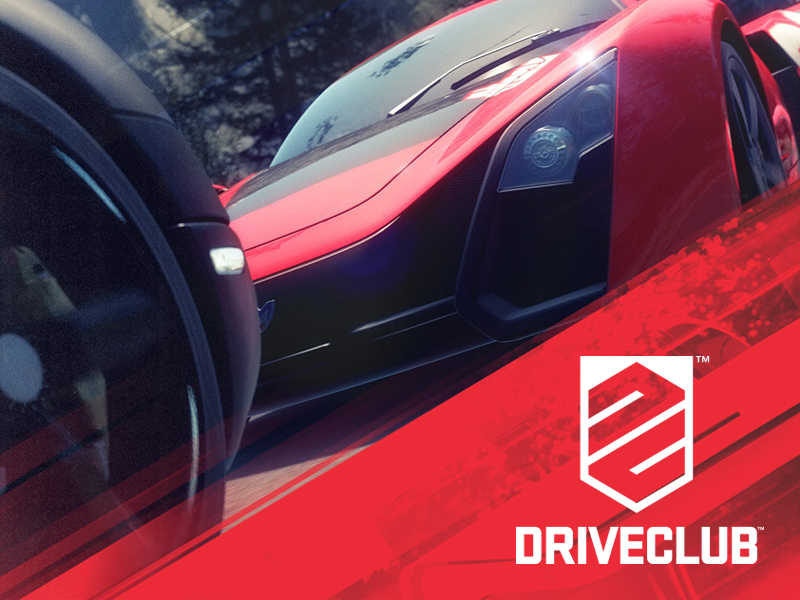 Download DRIVECLUB for iOS | DRIVECLUB for Android Free
Fahrenheit: Indigo Prophecy for Android
This week Quantic Dream has a re-release of two of their biggest games on PlayStation 4, and their famous game Fahrenheit: Indigo Prophecy Remastered is finally out on Android after being PC and iOS only last year. This narrative experience has a full voiced script and supports controllers in its true uncut form. The touch controls take a bit of time to get used to and the game is a lot better if you have a proper controller, but you can certainly play it without one.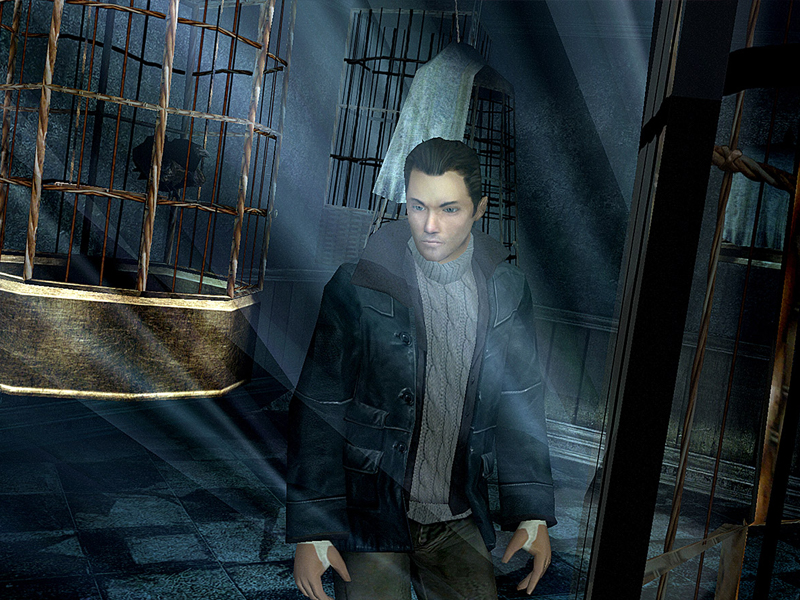 Download Fahrenheit: Indigo Prophecy Remastered for Android Rs. 683
LEGO Batman: DC Super Heroes on Android Complete with more than 80 playable characters, LEGO Batman: DC Super Heroes finally released on Android. Justice League characters can be unlocked or bought from the in game store. There are abilities to master and the great LEGO game humour. The game supports two control schemes.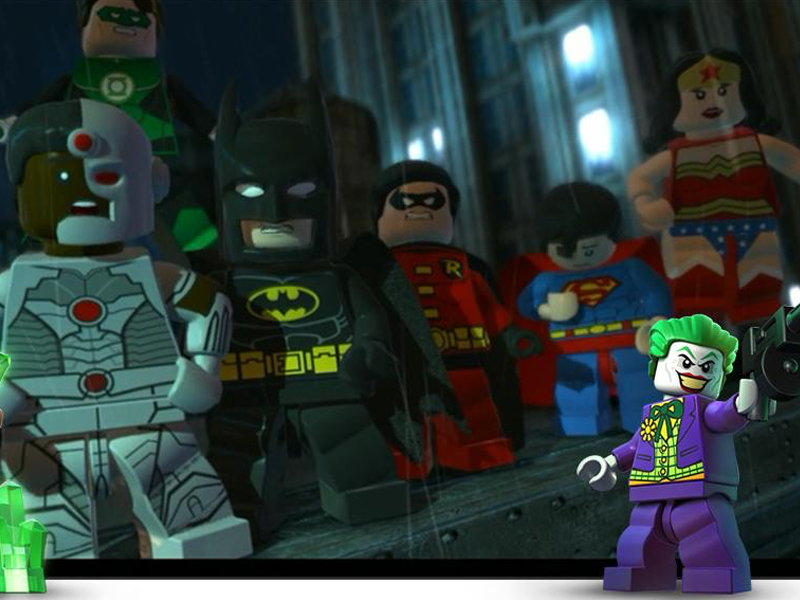 Download LEGO Batman: DC Super Heroes for Android Rs. 341
ICC World Twenty20 India 2016 gets Apple Watch support
While both the iOS and Android versions of this cricket resource app are updated often with new content, the iOS version was recently updated with Apple Watch support. The new Apple Watch app lets you view fixtures and results and the interface is quite nice with basic typography and flags used throughout.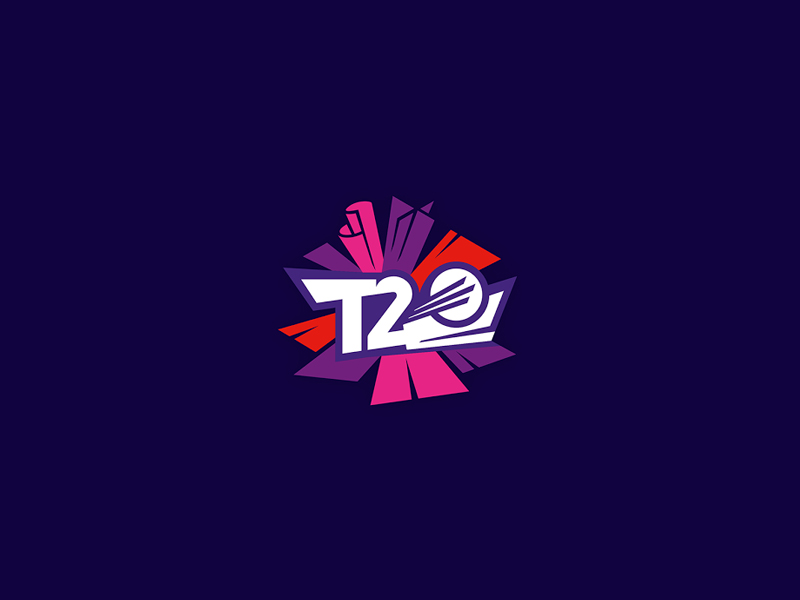 Download ICC World Twenty20 India 2016 for iOS Free
1Blocker 1.2 for iOS
The best adblocking app on iOS got a whole lot better in version 1.2. iOS 9 brought the ability for Safari to block content and 1Blocker is the best with its fine tuning of what to block and whitelisting. Version 1.2 even blocks alerts that tell you to disable adblock and comments on sites. With iCloud sync and new rules, 1Blocker is the best app to block sites from tracking what you're doing.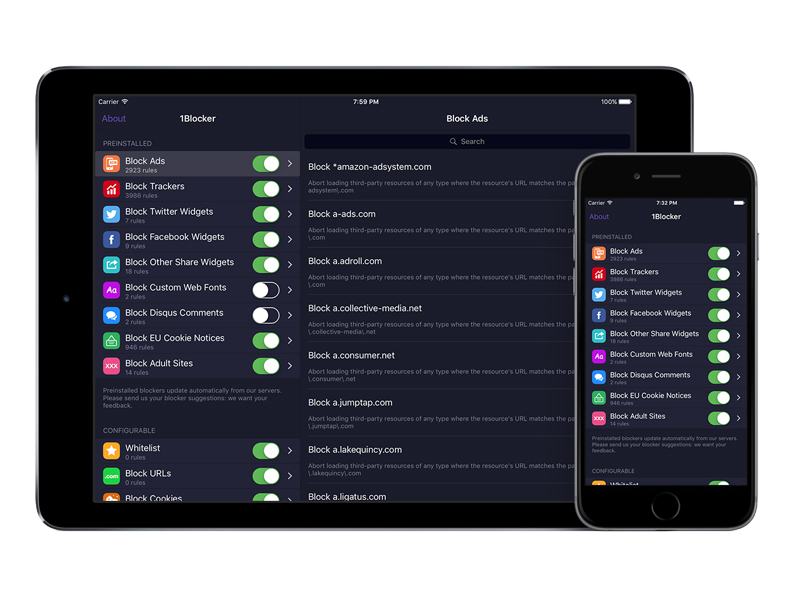 Download 1Blocker for iOS Free
Badland 2 gets new levels and characters
Badland 2, the sequel to the award winning Badland, just got a nice update with 10 new levels. There's also a new rolling character and the ability for characters to be AI controlled. You owe it to yourself to try out both Badland and Badland 2. The visuals are fantastic and the gameplay is addictive. Badland 2 will be available on Android soon.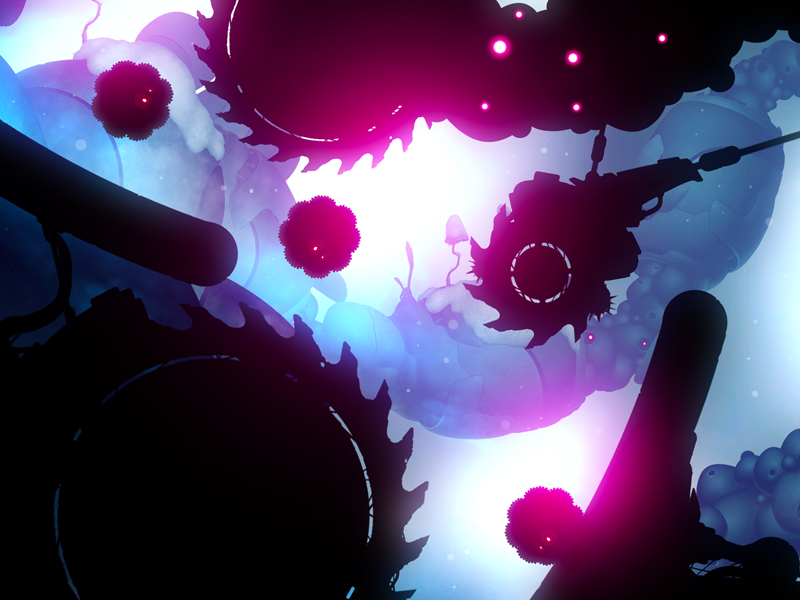 Download Badland 2 for iOS Rs. 300
["source-ndtv"]