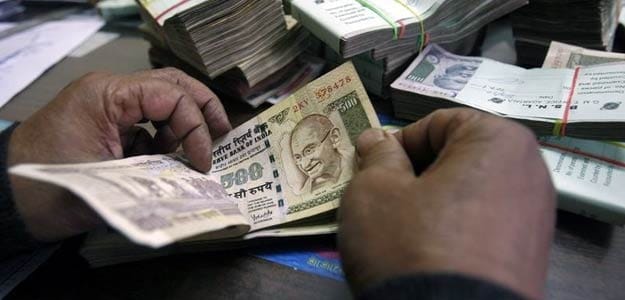 New Delhi: Government has collected Rs 5,54,179 crore from direct tax as on February 29 and Rs 5,69,056 crore from indirect tax as on January 31 this fiscal, Parliament was informed today.
According to revised estimate, Rs 7.52 lakh crore was estimated to come from direct taxes (corporate, and income tax) and another Rs 7.03 lakh crore from indirect taxes (customs, excise and service tax), Minister of State for Finance Jayant Sinha said in a written reply to Lok Sabha.
Replying to a separate query, Sinha said in 2015-16 (up to January 31, 2016), foreign currency worth Rs 2,392 crore were seized and 40 persons were arrested.
In addition, goods worth Rs 1,793 crore were smuggled in India, he said.
The government has sensitised the customs field formations to keep constant vigil on attempt of smuggling of goods.
In another reply, the Minister said in 2015-16 (till March 4, 2016 ), 1,091 complaints relating to customer services and grievances mechanism were received against Standard Chartered Bank, 629 against Citibank N A, and 259 against HSBC.
["source-ndtv"]