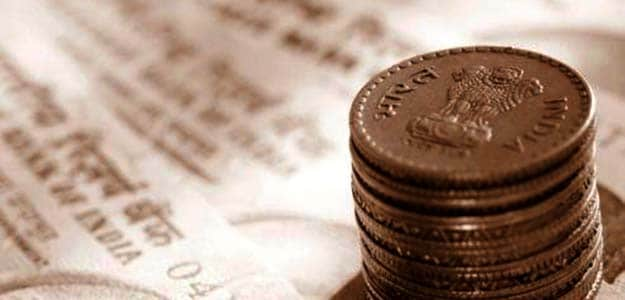 New Delhi: Post the Union Budget 2016-17, more than a dozen companies, including Alkem Laboratories, Cadila Healthcare and Suven Life Sciences, have announced dividends and many more are likely to follow.
The government in the budget proposed that in addition to Dividend Distribution Tax (DDT) paid by the companies, tax at the rate of 10 per cent of gross amount of dividend will be payable by the recipients, that is, individuals, HUFs and firms receiving dividend in excess of Rs. 10 lakh per annum.
The new tax proposal will be applicable from April 1.
DDT uniformly applies to all investors irrespective of their income slabs.
"Those promoters who will be at the receiving end of this announcement are likely to encourage companies to declare higher dividends before March 31," a report by Centrum Wealth Research said.
So far, 13 companies, including Aegis Logistics, Allcargo Logistics, Divis Lab and Godrej Industries have made dividend announcement post Budget 2016-17.
The report further noted that the companies with high promoter shareholding will also prefer preponing dividend payout and may pay most of it before March 31, so that they do not end up paying 10 per cent tax on their dividend income.
This could lead to a rise in dividend distribution in the next one month.
"The rationale behind the move is that those who have high dividend income are subjected to tax only at the rate of 15 per cent (DDT paid by companies), whereas such income in their hands would have been chargeable to tax at the rate of 30 per cent," the report said.
"However, once the move comes into effect from April 1, companies may avoid declaring high dividends and may opt for the more tax-effective buy-back option," it added.
"Similar flurry of dividend distributions have been noticed in the month of March in every year whenever changes have been made in the rates or modes of taxation of dividends."
Some have already set a record date, while others will have board meetings to consider an interim dividend, payable before March 31, 2016 in order to escape the 10 per cent additional tax.
["source-ndtv"]