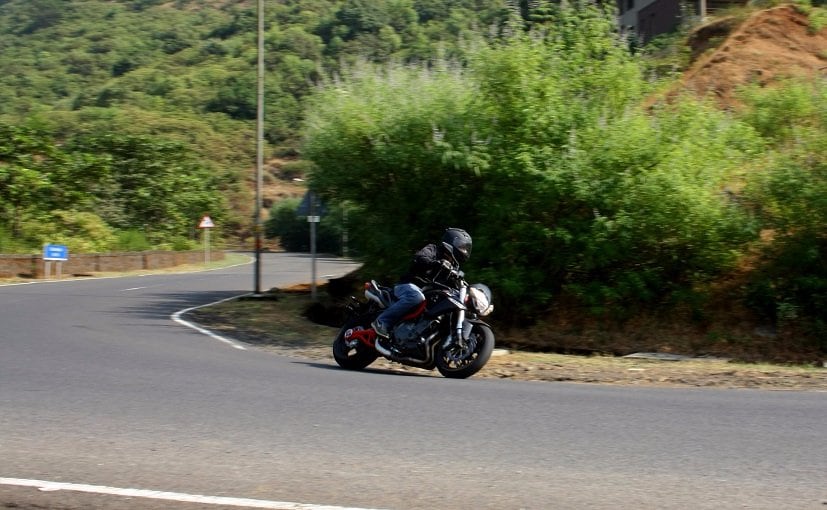 The arrival of Benelli in the Indian market marked an era where all motorcycle enthusiasts (not purists) could own a head-turner without selling one of their kidneys. The first lot of motorcycles from the DSK Benelli stable had bikes ranging from twin-cylinder to four-cylinder in various capacities, which gave the customers plenty of options to choose from.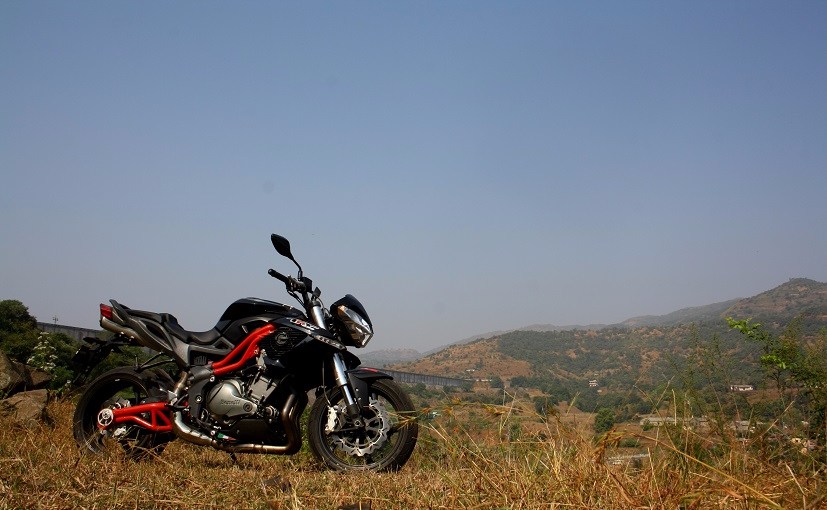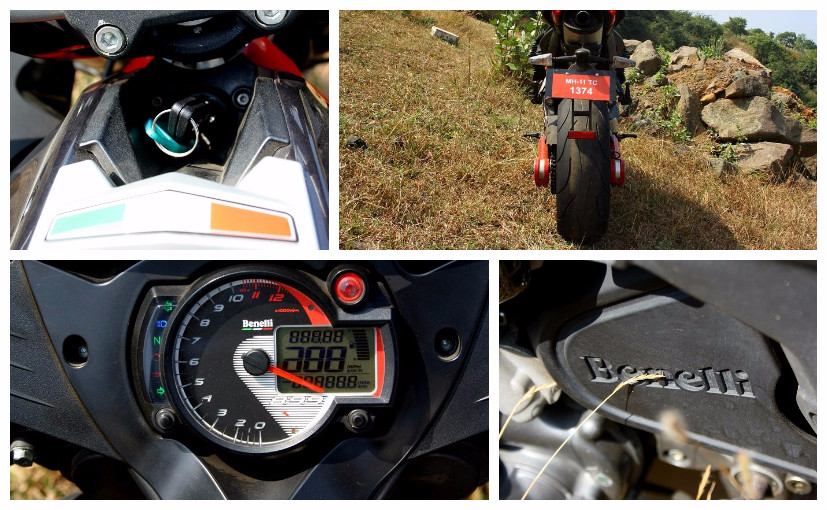 Turn on the ignition and TNT 899 roars to life which might make you think twice before sitting on it and twisting the throttle in an unfriendly manner. The bike idles at slightly over 2,000rpm which makes too much noise from the moment you say "go". Swing a leg over it and you realise that there is something terribly wrong with the weight distribution of the bike. Within minutes of riding the TNT 899, my wrists were hurting as though I had spent an eternity in the gym lifting weights. Show it a couple of corners and it becomes apparent that the weight is biased towards the front and you have to struggle swaying the bike in and out of two consecutive turns.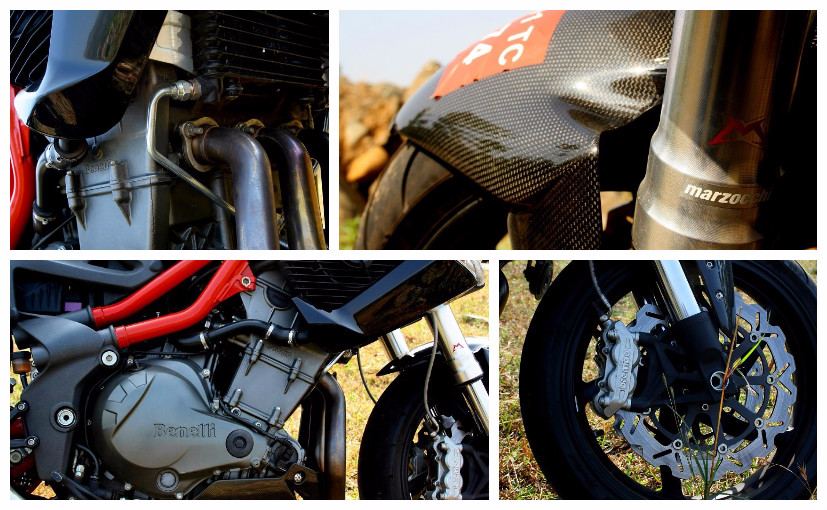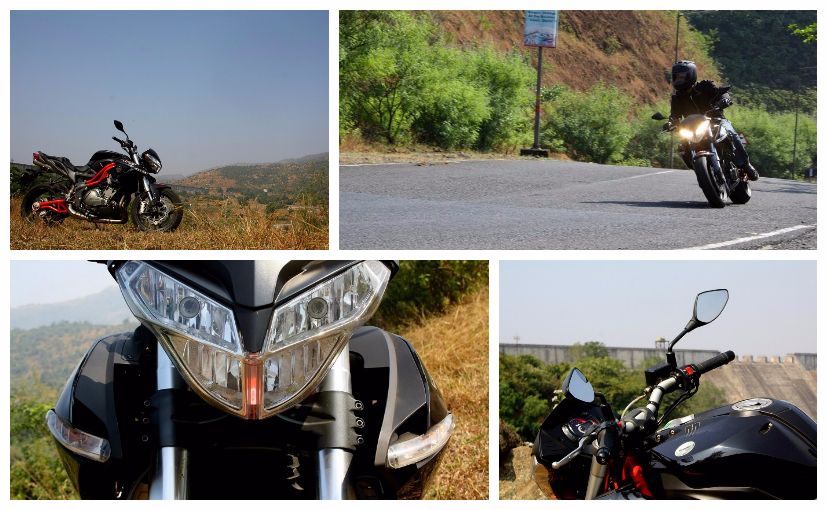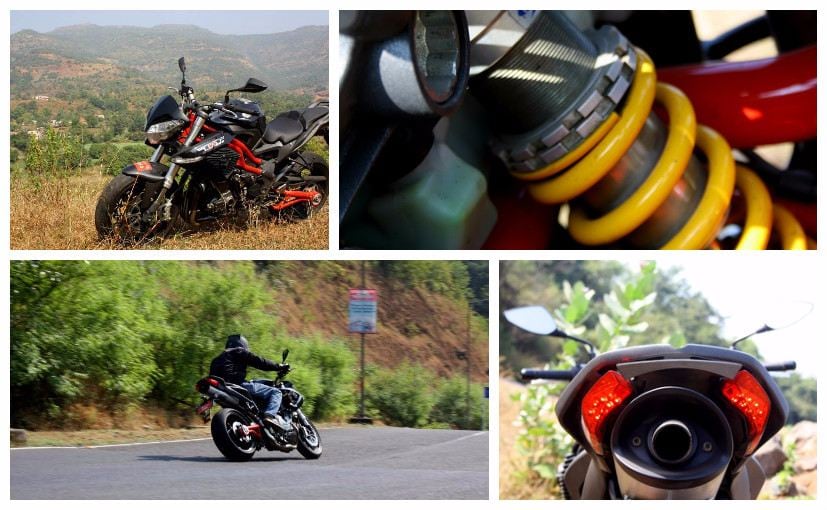 The wide handlebar and the aggressive riding stance make you crouch forward while you are astride this bike. This ideally should make cornering easy, but the weight of 231kgs(wet) need you to relocate yourself off the seat and hang in the air if you like to follow racing lines around the corners. The suspension of the Benelli TNT 899 we rode was on the slightly softer side contrary to my liking. I would have preferred it to be slightly harder in order to suit the power and the capabilities of this motorcycle, keeping in mind the road conditions usually found around us.