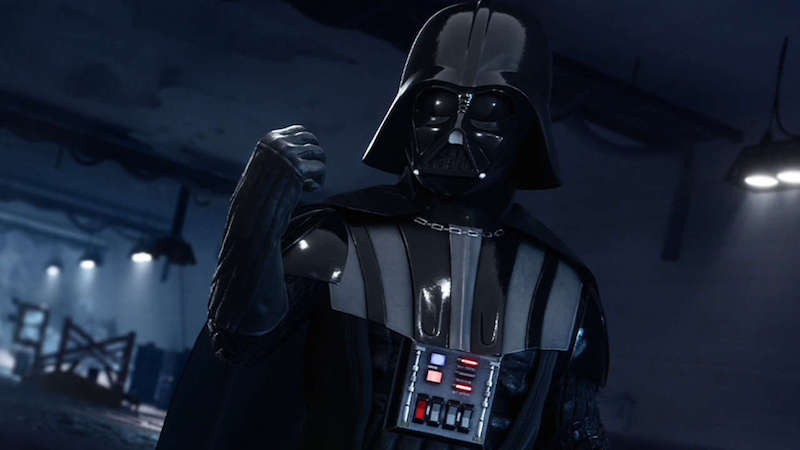 Electronic Arts is on a "journey to regain the trust of the PC gamer." At least that's what Peter O'Reilly, EA Senior Marketing Director for Origin, said in a recent interview.
"Over the last couple of years we have focused on ensuring a great play experience from launch and bringing players a better experience on Origin with programs like the Great Game Guarantee, On the House, and now Origin Access," O'Reilly told video game trade publication MCV. "We're excited about the progress we've made, but are always pushing ourselves to innovate on behalf of players."
To seasoned gamers this should come as no surprise. High-profile titles like Battlefield 4 and SimCity had poor launches on PC wherein they were unplayable. It's something that the community finds hard to forget; so much so that Battlefield 4 warranted a class action lawsuit.
It's a great sentiment, but EA's actions – as usual – feel more like a cash grab, with little thought to what gamers want. Unlike other big publishers such as Bethesda, Square Enix, and Take 2, EA's games are distributed via its own digital distribution service, Origin. By focusing on Origin, EA is able to avoid Steam's 30 percent commission, and with schemes like Origin Access, the company wants to keep you on its platform for a longer period of time. After all, the more reasons you have to fire up Origin, the greater the chance of convincing you to pay more money.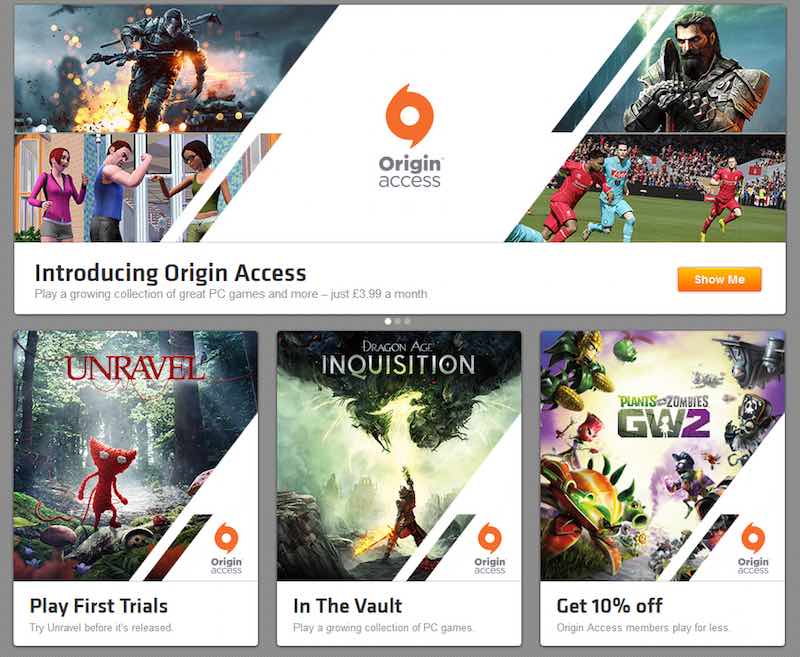 (Also see: Xbox One Exclusive EA Access Comes to Windows PC via Origin)
Which is fine, because EA is a publicly traded company that has to make profits for its shareholders. The problem here lies in how Origin is, as a client. There's no unified achievement system, the user interface is stuck in the dark ages, you can't gift games to your friends, it lacks any form of big picture mode – which lets players scale Origin to a TV screen while sitting a fair distance away on a couch – and most important of all, it has a poor, almost self-destructive pricing strategy.
Take a game like Star Wars Battlefront for example. It retailed at launch for Rs. 3,999 on Origin. Barely three months later it's down to Rs. 1,995, a little less than 50 percent off. FIFA 16, which usually goes for Rs. 3,499, is at Rs. 1,399.60. Yes, a staggering 60 percent off versus what it was at launch, less than six months ago.
When EA, which has access to all sorts of metrics and insights into consumer buying patterns, decides that a steep discount is the only way forward, it simply sets bad precedent. In doing so it's effectively teaching customers not to buy games at launch, since a few months later, there will be a deep discount. Furthermore it shafts loyal customers who start to wonder why they pre-ordered a game or bought it at launch to begin with.
At least on Steam you never feel shortchanged to such a degree. Valve's major sales only happen during Summer, Halloween, Black Friday, and Winter. It's reached a point where the audience is attuned with what to buy, when. And in the unlikely event that you do feel swindled, there's a solid refund policy that has you covered.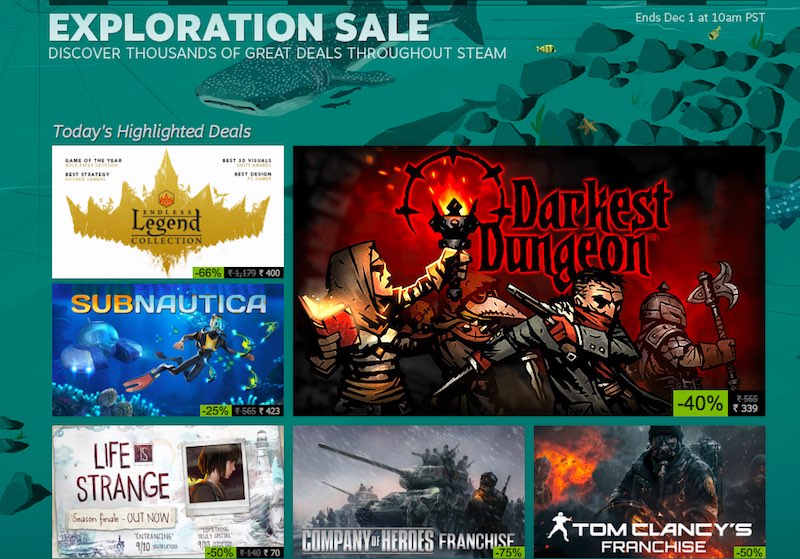 You could argue that thanks to EA's complete control of the distribution and supply chain via Origin, it can afford to take a hit. Which would hold true if the discounts weren't so steep. In the past the company has vociferously claimed that discounts "cheapen intellectual property".
It doesn't help that EA is adept at neglecting PC gamers in developing markets like India. Until 2013 you could pick up Mass Effect, Need for Speed, or FIFA at a store or digitally for Rs. 1,499 or less. Since the debacle that was SimCity – whose Indian pricing was exploited by gamers from every other country, India's been punished with pricing of Rs. 3,499 and above for most of EA's new games. A year later, EA stopped releasing PC game discs for the region altogether.
All of these make for a confusing set of moves by the publisher, showing the company is not really able to improve its offering for PC gamers. This is doubly true for markets such as India when you consider the competition. Steam has adopted the Indian Rupee and other game companies have finally aligned their pricing with what most Indians can afford. And while Valve or its partners will not reveal whether this has succeeded or not, it's already had an impact in getting Indians to play more paid games. As for EA, it's nearly irrelevant for PC gamers in the nation, only popping up in discussions when its games are discounted or when football fans are scurrying to find the latest FIFA.
So while EA might claim it's out to win the confidence of PC gamers, it's simply led to it being out of pocket and out of trust. And more importantly, out of an audience in markets like India where until 2013 it was the biggest and most popular gaming brand.
["source-ndtv"]