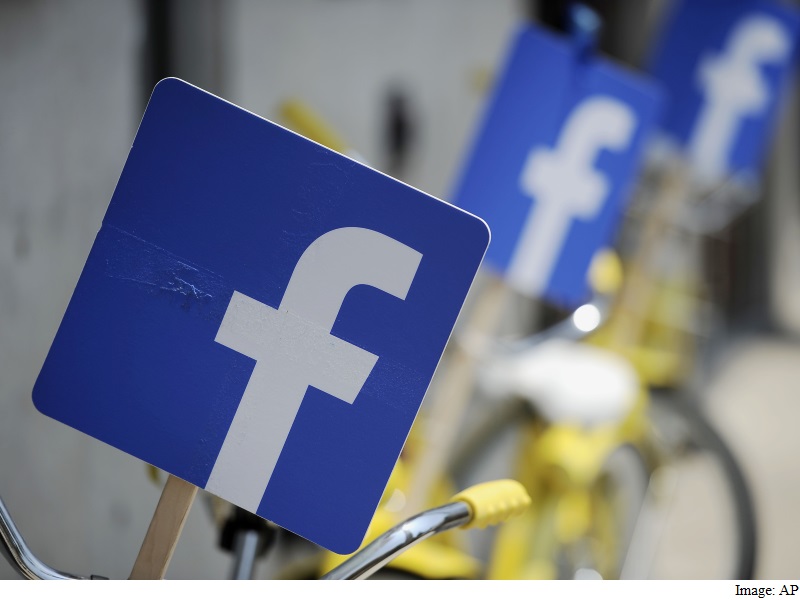 Facebook's vice president for Latin America was released Wednesday, a day after being arrested for refusing to hand over WhatsApp messages to the police investigating a drugs case.
Judge Ruy Pinheiro, in Sergipe state, ruled overnight that the detention of Diego Dzodan in Sao Paulo on Tuesday had amounted to "unlawful coercion."
"It seems to me that the extreme measure of imprisonment was hurried," Pinheiro said.
Dzodan walked free mid-morning, federal police in Sao Paulo said.
Facebook, which owns the popular WhatsApp mobile phone messaging tool, welcomed the release of its executive.
"Diego's detention was an extreme, disproportionate measure, and we are pleased to see the court in Sergipe issue an injunction ordering his release," a spokesman for the social media giant said in a statement.
Dzodan had been arrested on the request of a lower court judge in Sergipe for allegedly "repeated non-compliance with court orders" to share Facebook data, federal police said.
"This information was required to produce evidence to be used in an organized crime and drug trafficking investigation."
According to Brazilian media reports, traffickers targeted in the Sergipe investigation had been using WhatsApp to discuss their business.
When Facebook refused to comply, Brazilian authorities imposed fines, starting with BRL 50,000 (about $12,500) daily beginning two months ago, and which rose to 1 million BRL  ($250,000) a month ago, Sergipe federal police told AFP.
Privacy vs security
The companies, owned by US billionaire Mark Zuckerberg, denied obstructing justice and said they had done whatever they could to help.
"Arresting people with no connection to a pending law enforcement investigation is a capricious step and we are concerned about the effects for the people of Brazil and innovation in the country," Facebook said in its statement Wednesday.
"We remain willing to address questions Brazilian authorities may have."
WhatsApp insisted that it had no technical means for cooperating.
"WhatsApp cannot provide information we do not have," it said in a statement.
It's not the first arm-wrestle between Brazilian justice authorities and Facebook.
In December, a judge ordered the suspension of WhatsApp for 12 hours after it failed to hand over information during another criminal investigation. The stoppage, which provoked widespread anger, was overturned on appeal.
Three years ago, Google was in the firing line. The search engine giant's top Brazil executive was accused of breaking election laws when he refused to remove videos on YouTube that were critical of a mayoral candidate in Mato Grosso do Sul state.
In the United States, Apple is embroiled in its own row with the government over a refusal to cooperate with the FBI in unlocking an iPhone used by one of the shooters in a mass killing by a couple in San Bernardino, California, last year.
The FBI says that national security is at stake, while Apple says it is taking a stand against government intrusion into privacy.
["source-ndtv"]