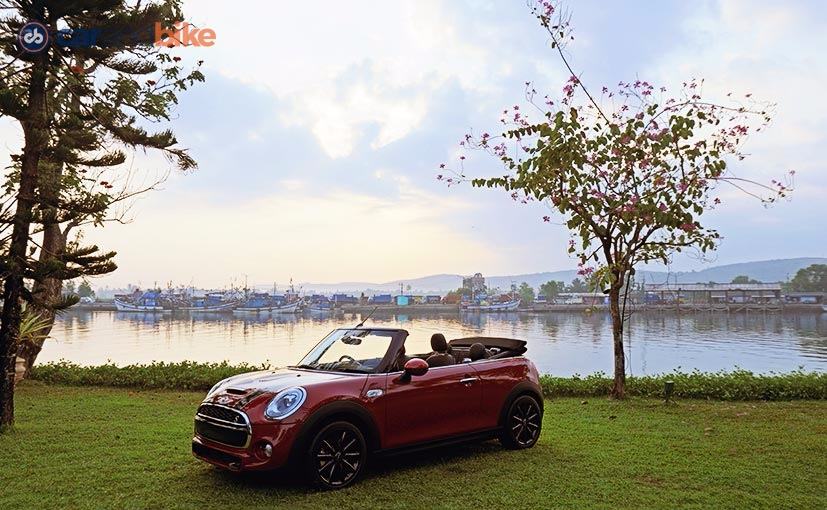 Let me say it up front: my first drive report of the MINI Cooper S Convertible is not a detailed review as I drove the car for less than a hour mostly in controlled conditions. Driving in a convoy at restricted speeds through the streets of Goa and a short test of the MINI's go kart driving capabilities classifies as a quick impression than a first drive report.In it's third generation avatar, the MINI Convertible is dimensionally slightly larger in a bid to be more practical with extra rear seat legroom and increased boot space. The design is fairly familiar with other new generation Mini siblings like the circular headlamps with LED daytime running lights adding the oomph. If you are the true blue MINI fan, you can opt for the optional large Union Jack graphic on the soft-top.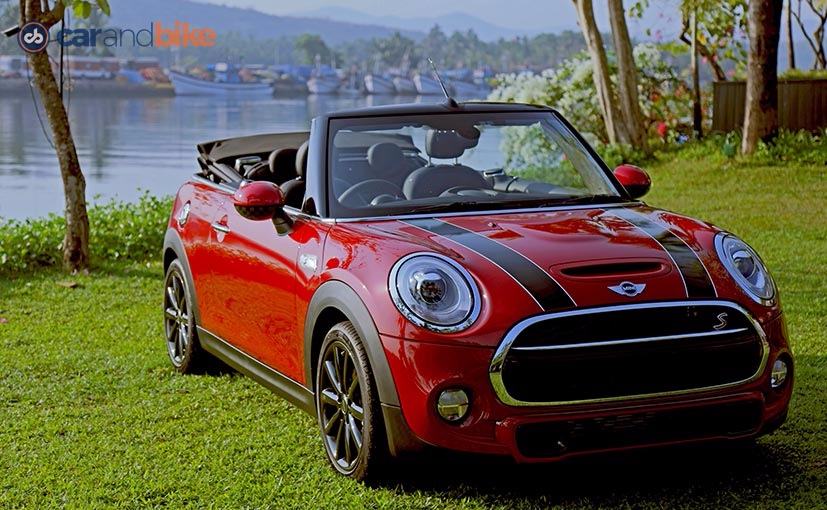 By the time, I got to drive the convertible the sun was out in full force in Goa and that meant I had to drive with the roof up. The soft top provides good insulation from road/wind noise and keep things cool inside the cabin. I also did try out the new soft-top on the new MINI Convertible that can close or open in 18 seconds even in slow speeds up to 30km/h.
Once behind the wheel, the MINI stays true to it's go-kart feel with a leather steering wheel and sports seats which comes in the standard variant. Making this cabin extra cool is the optional excitement package with LED interior and ambient lighting as well as a projection of the MINI logo on the ground on the driver's side when the door is opened.
The MINI Cooper S Convertible lacks no drama while driving it even for a short while. The 2-litre, 4-cylinder turbo motor roars in delight every time you down the pedal in any driving mode you choose (Green, Mid, and Sport). The super quick 6-speed automatic with steering shift paddles adds to the drama except when the potholes kill it with the stiff suspension makes you grit your teeth. BMW instructors allowed us to get a quick sense the MINI's quick acceleration, solid braking and the go-kart type handling through slaloms.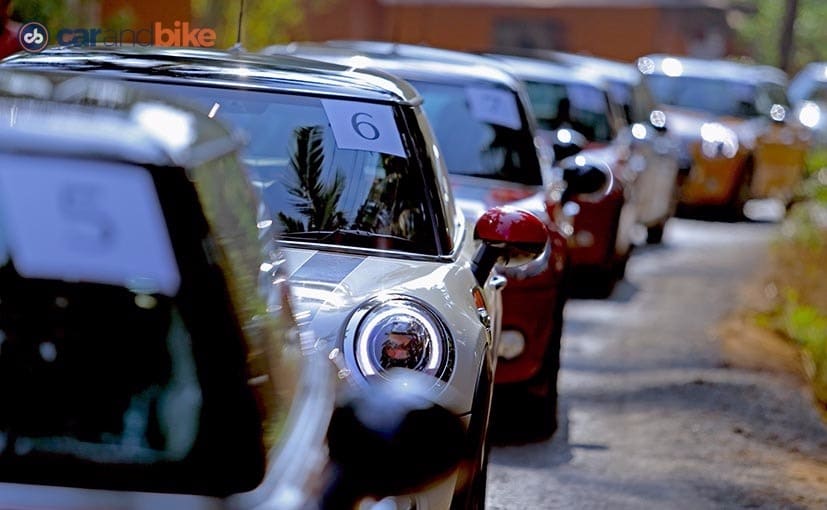 All this fun and drama comes at a steep 34.5 lakh (ex-showroom, India), which makes the MINI convertible an expensive affair to own – an affair that I only had a 'MINI' experience with.
["source-ndtv"]