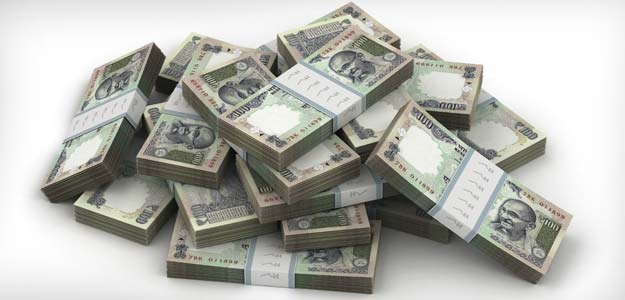 New Delhi: Overseas investors have pumped in a staggering over Rs 4,100 crore in the Indian equity markets in the last four trading sessions on hopes of rate cut by RBI and positive global cues.
However, they pulled out Rs 746 crore from the debt markets during the period under review.
Foreign Portfolio Investors (FPIs) have turned net buyers on equities in March so far after pulling out a massive Rs 16,648 crore from the market in the previous two months.
Inflows accelerated on expectations that RBI would reciprocate to the government's commitment to fiscal prudence with a rate cut sooner than later, market analysts said.
In addition, a sign of recovery in global market has raised optimism among market participants, they added.
"FPIs are coming back stronger to India compared to other emerging markets as elaborated by the outperformance this week. Signs of stabilisation in the global market coupled with a disciplined Union Budget provided an edge to the Indian market," Geojit BNP Paribas Financial Services Head Fundamental Research Vinod Nair said.
According to the data available with depositories, foreign portfolio investors (FPIs) took out Rs 4,129 crore from equities during March 1-4, while Rs 747 crore was withdrawn from the debt market in the same period, leading to a net inflow of Rs 3,382 crore ($500 million).
Prior to that, FPIs pulled out a net Rs 11,126 crore from equities in January and another Rs 5,521 crore in February on account of continuous fall in crude oil prices and fears of a global slowdown.
Capital inflows by FPIs are often referred to as hot money due to their unpredictability though the funds continue to remain one of the key drivers of the stock market.
In 2015, FPIs had brought in a net Rs 17,806 crore in equities and Rs 45,856 crore in bond markets.
["source-ndtv"]