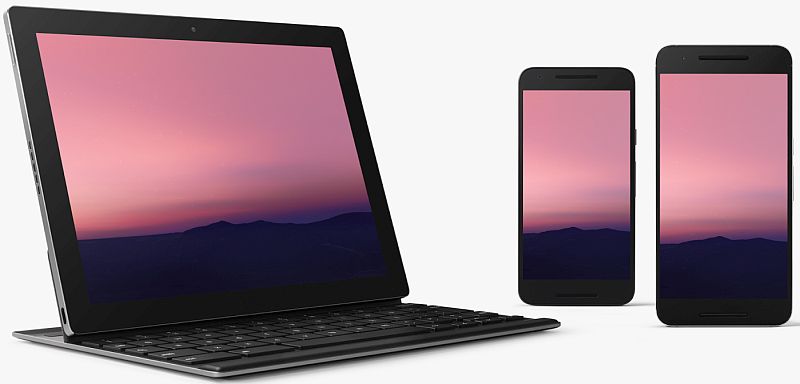 Google has started asking people what Android N should be named via its Google Opinion Rewards app. The move is in line with what Google CEO Sundar Pichai confirmed in December during his India visit, saying the company may use an online poll.
Android Police reports that the Google Opinion Rewards Android app is now letting people answer few questions and win Play Store credits in return. For those unaware, the Google Opinion Rewards is an app created by Google Consumer Surveys and let's people answer quick surveys and earn Google Play credits.
(Also see: Android N Features: What's New and Improved)
The first question the app asks people is about the food that comes to mind that starts with letter "N" and the second question lists some names of "tasty treats" starting with letter N. Some the treats listed include nachos, noodles, nougat, Neapolitan ice cream, and Nori.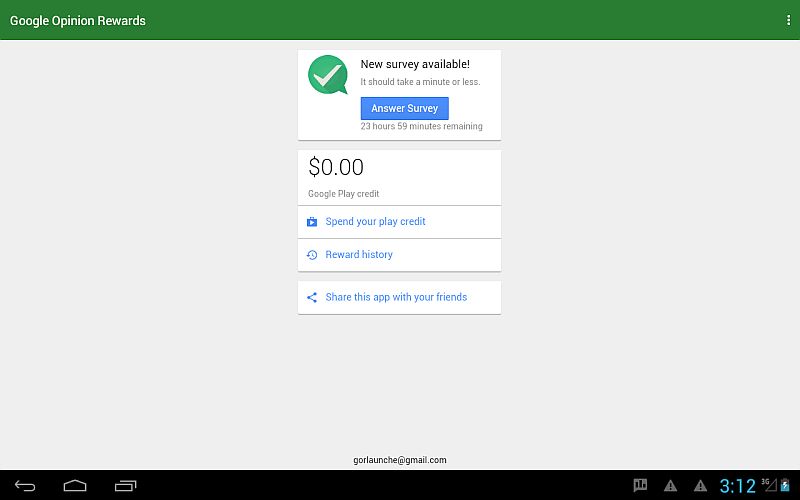 It's worth noting that the questions are not available to all users and regions as the app is not available in India.
Considering Google had last year confused people with a video that claimed to have included possible names of Android M. We can expect to see more of such campaigns from Google I/O 2016 – which kicks off May 22.
In separate news, Google is reportedly internally referring to its next Android version as New York Cheesecake or NYC. Android Police spotted the codename first and adds that the "nyc" naming showed up in the AOSP repository a few times. To place this in context, Google had for past Android versions used "klp" name in repository for KitKat, "lmp" for Lollipop, and "mnc" for Marshmallow, using different dessert names like Key Lime Pie internally to ostensibly misdirect speculation.
Google last week released its latest Android N Developer Preview and also introduced the Android Beta Program offering enthusiasts the chance to stay up-to-date with the latest pre-release builds of Android. Apart from the release, Google also looked determined to "hand off" the final Android N release to device makers by summer.
["source-ndtv"]