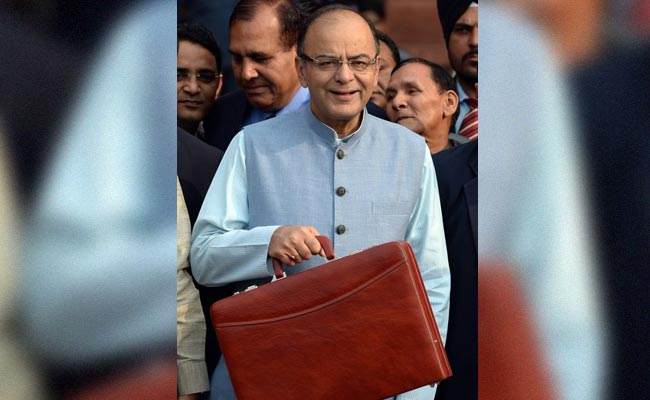 New Delhi:
The government has taken "one step forward" to resolve the retrospective tax cases by putting in place a statutory mechanism for ending such disputes, Finance Minister Arun Jaitley said on Wednesday
In Budget 2016, he has made a one-time offer to firms facing tax liability on the retrospective tax front by way of waiver of interest and penalty if they pay up principal tax.
Addressing industrial chambers during his post-Budget interaction today, Jaitley said he had inherited retrospective tax cases, but has now taken "one step forward" towards resolving them.
"I had hoped it (cases) would be resolved by courts or tribunal (where) issues are pending. But now, I have a statutory mechanism of resolving it and therefore, again we have taken the first significant step forward in order to be in a position to resolve this," he said.
UK oil explorer Cairn Energy is facing a tax demand of Rs. 10,247 crore on a 2006 business reorganisation it carried out in its India unit before getting it listed.
The company says it has paid all taxes due and there was no unpaid liability. It invoked India-UK BIPA to take the government to arbitration over the issue.
British telecom giant Vodafone is also facing tax liability over its USD 11-billion acquisition of a 67 per cent stake in the mobile-phone business owned by Hutchison Whampoa in 2007.
While the UK telecom group says it does not owe any tax as the transaction was conducted offshore, the Income Tax Department is seeking taxes on the deal because it involved assets in the country. Arbitration has been initiated on this issue as well.
"I think what is most important is our desire to resolve all pending disputes," Jaitley said.
On other tax disputes, he said that at the first appellate stage, both direct and indirect tax issues can be resolved by paying tax and interest in some cases and penalty as well in some exceptional high-value cases
["source-ndtv"]