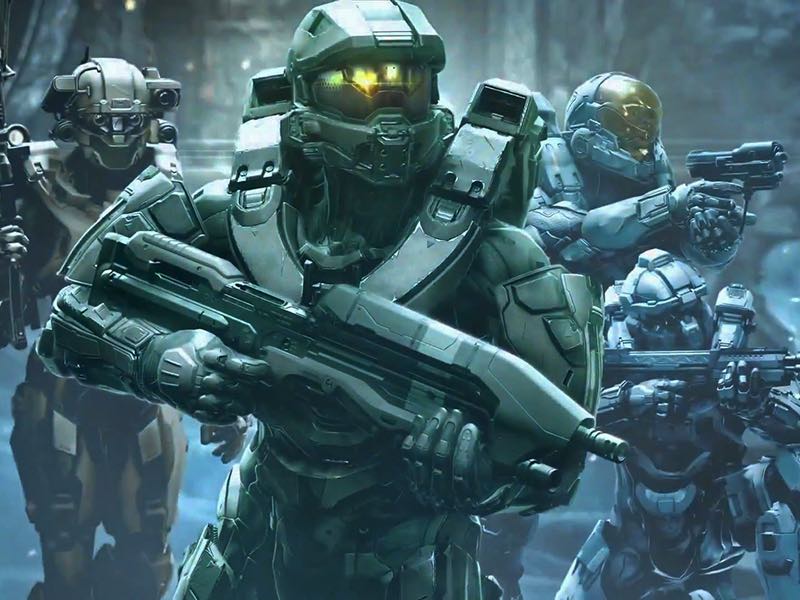 Days after Xbox boss Phil Spencer voiced his thoughts on Microsoft's consoles mimicking PC hardware evolution, a list of games making it to the Windows 10 Store has been leaked.
"Package.StoreAssociation.xml file was found in Gears of War Ultimate Edition on the Windows Store. It housed a list of Game ID's (sic) which are for the Windows Store," said Redditor no1dead. "If the game you are looking for isn't here it's because they are most likely under a code name or just not a part of this list."
The list includes titles like action-RPG Scalebound and Forza Horizon 3, both of which were heavily rumoured to hit Windows 10 PCs via the Windows 10 Store. Also on the list was a host of Halo games – except they pertain to the Spartan series of mobile and Windows games that are already out rather than any mainline entry in the series like Halo 5: Guardians or Halo 4.
This lends credence to last month's snafu by Gamespot which published – and then removed, information pertaining to Scalebound coming to Windows 10 PCs.
The list includes several games under a codename as well. Could it mean we see titles like Halo 5 and Gears of War 4 also making it to Windows 10? Perhaps, though we wouldn't count on it any time soon. If the rocky launch of Gears of War: Ultimate Edition on the Windows 10 Store is any indication, Microsoft has a lot of things to fix before even considering it.
["source-ndtv"]