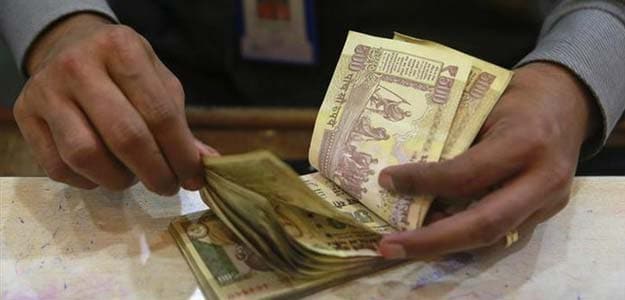 New Delhi:
The rupee is likely to see "better footing" than has been the case recently, an HSBC report said today, maintaining a year-end forecast of 69 against a US dollar.
According to the global financial services major, the Indian rupee has been on the back foot since the beginning of this year. It has been, among other things, weighed down by the competition among some emerging market currencies and domestic concerns.
"The rupee has underperformed many emerging market currencies…partly driven by deterioration of foreign investors' sentiment since November 2015," it said.
The report noted, the government commitment to fiscal consolidation in its Budget 2016-17 is a positive for the market. However, market has also been weighing other downside risks for the rupee, namely the RBI's forex policy and the trajectory of India's current account deficit.
"We don't believe these concerns pose a substantial risk to the INR and, as a result, we expect the currency to establish a better footing than has recently been the case," HSBC said in a research note.
According to HSBC, the rupee still has a reasonable valuation, a solid carry/interest rate buffer, low risk of a balance-of-payments crisis, an under-owned bond market by foreign investors, and domestic-led growth potential.
"These are factors few and far between in a low-growth, low-inflation global environment that we are in, and we expect them to ultimately prove to be a support for the INR," the report noted.
"We maintain our year-end USD-INR forecast of 69," HSBC said adding that "should the EUR or the RMB weaken more than we currently envisage, the pressures for USD-INR to move higher than what we currently expect would intensify".
The rupee is currently hovering around Rs 67 per dollar.
["source-ndtv"]