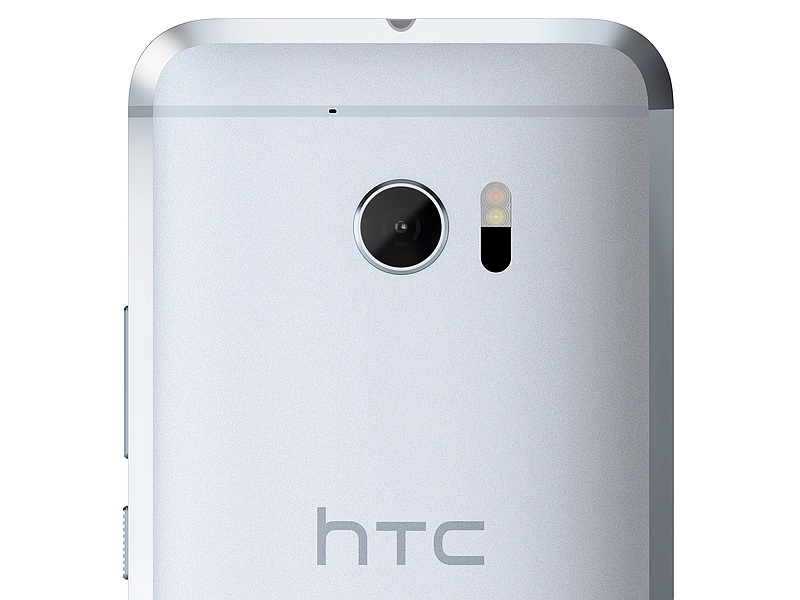 HTC launched its much-awaited HTC 10 smartphone and HTC 10 Lifestyle variant on Tuesday. Notably, both the HTC 10 and HTC 10 Lifestyle come with native Apple AirPlay support – something not commonly seen in Android smartphones. In addition, the firm has replaced its popular Dot View cases with the Ice View cases.
Engadget cites the company to confirm that HTC 10 and HTC 10 Lifestyle only support audio streaming via AirPlay. This means you can play music wirelessly via the Apple TV or AirPlay-enabled speaker, but cannot stream a video. The company added it will maintain support for AirPlay as and when Apple updates the specification.
Users have had various alternatives as well. They can use the AllCast app to connect their HTC 10 smartphones, or any other Android handsets for that matter, with Apple devices. Chromecast or Chromecast Audio is also one way.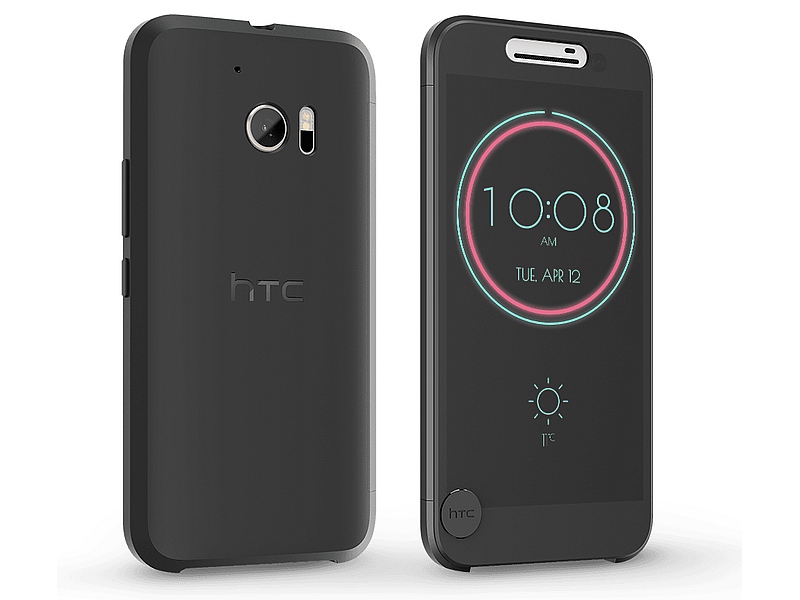 While previous HTC flagship models came with a Dot View flip cover case, the HTC 10 now comes with an Ice View case instead. The case is available from the company's US website at $49.99.
The HTC Ice View case features a similar design – a screen protector attached by a flexible hinge on the left. It also snaps to the back of the handset just like the Dot View case. However, there is one major difference between the two. The Ice View case sports a hard translucent plastic made front cover giving a frost glass-like look to the screen. It completely eliminates the Dot View case's grid of holes that covered the smartphone's display.
Users can still use the touch screen functionality over the translucent cover. Reading text messages, accessing social media, and capturing media content is possible with the flip cover. "You can take photos in a snap, read text, adjust the volume, switch between songs, turn on the flashlight and much more. HTC Ice View also supports 3rd party notifications like Instagram, Tumblr, Google+, QQ and more – so you can follow your favourite social media at a glance," says the listing page.

["source-ndtv"]