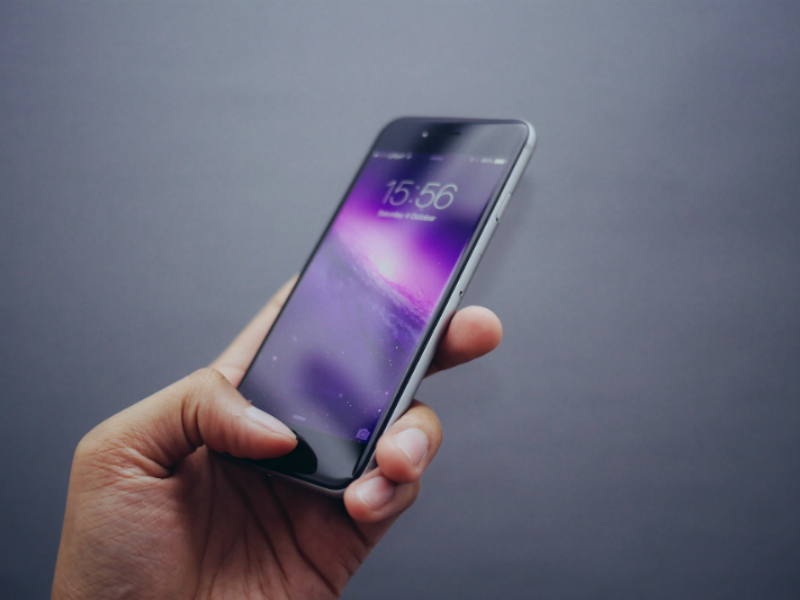 As the iPhone 7 launch event nears, leaks have started to pick up pace. The latest one all but confirms all the past noise regarding the death of the 16GB storage option, with 32GB storage variant becoming the base option.
WSJ's Joanna Stern, citing people familiar with the matter, reported on Tuesday that Apple will let go of 16GB as the base storage option, and reintroduce 32GB in the mix, but this time as the lowest storage offering on the iPhone 7.
Needless to say, the 16GB storage space is scarce in times where most of the entertainment is consumed and recorded on smartphones. Thrown in multi-gigabyte games alongside 4K recording capabilities, and this shift to a 32GB base model makes sense in more ways than one.
Apart from the 32GB variant, the tech giant is also expected to introduce another new 256GB variant in the mix.
Apple's upcoming offering was earlier rumoured to release in three variants – iPhone 7, iPhone 7 Plus, and iPhone 7 Pro. The large variant is expected to sport a Smart Connector, and a dual camera setup at the back. The iPhone 7 is expected to be powered by new A10 SoC, and the large variant is tipped to get a bump to 3GB RAM.