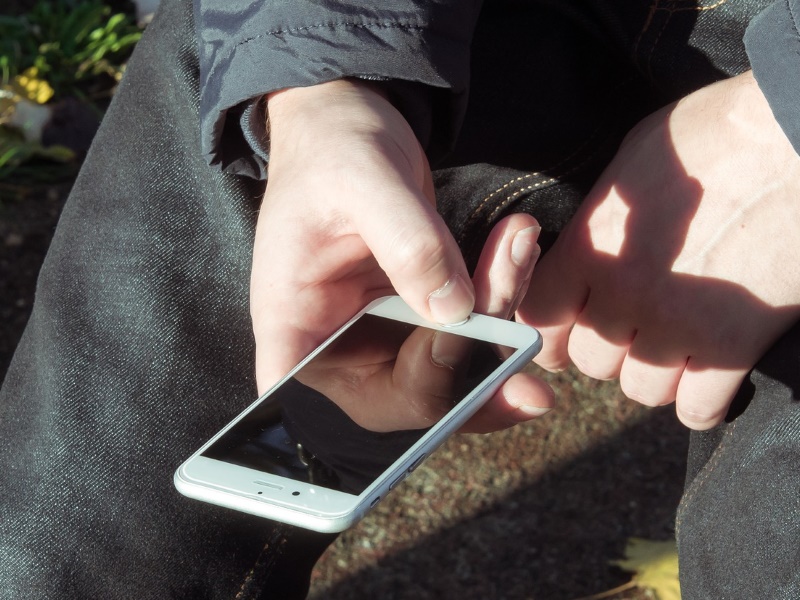 Blass says that he is confident about the September 16 launch date
Next iPhone coud be called the iPhone 7 or iPhone 6SE
The larger variant will sport a dual camera setup
It's the end of August, and there is no Apple invite. This silence from the Cupertino giant is getting people a bit edgy, and we are now starting to question all previous rumours. However, this delay could possibly be because of the production difficulties Apple is currently facing.
A new report from Nikkei claims that the iPhone is going through production mishaps leading shortages in supply chain. A fair number of faulty components could lead to less stock on launch day. "If Apple sticks to its launch schedule from last year, there may not be enough supply at the beginning, as some suppliers are still trying to fix low yield rates of their components," the paper cites an industry source familiar with the matter to say.
Furthermore, Yuanta Investment Consulting analyst Jeff Pu claims that this year almost 10 million fewer iPhone 7 units will be manufactured, than last year's iPhone 6s. To put things into further perspective, the iPhone 6s also faced significant shortage at launch.
Alongside, noted tipster Evan Blass has again reiterated that Apple will release the next iPhone into the market on September 16. He retweeted his July tweet that hinted at a US market release of September 16, and quoted, "FWIW, I'm very confident on this date." Apple traditionally hosts an event a week before the smartphone hits the market. This means any time in the next week, largely expected to be on September 7. Blass is rarely wrong, so Apple is still expected to send out invites some time this week. There's also a report that tips carrier availability a little later on September 23.
While the launch date mystery continues, rumours suggest that the iPhone 7 will come with little change in design. The camera at the back will have a protective ring around it and the antenna bands have been shifted to the edges. It will see camera upgrades, the new iOS 10 running out-of-the-box, and a new Force Touch Home button possibly. There's also the big absence of the 3.5mm audio jack this time around. Apple says goodbye to the 16GB variant, and is looking to replace it with 32GB as the base storage variant. The other storage options will be 128GB and 256GB.
The larger Apple smartphone will see many hardware upgrades like the dual camera setup, and a Smart Connector as well. To accommodate all of this, Apple will also introduce a new 3GB RAM. Both the variants will come with the new A10 chipset.
Lastly, but importantly, there's a lot of noise about the next iPhone being called the iPhone 6SE. This is due to the minimal design changes, and one of the latest leak even shows the final retail box with the iPhone 6SE branding on it. Whatever may be the name, expect the next iPhone to go out of stock real soon.
["source-indiatimes"]