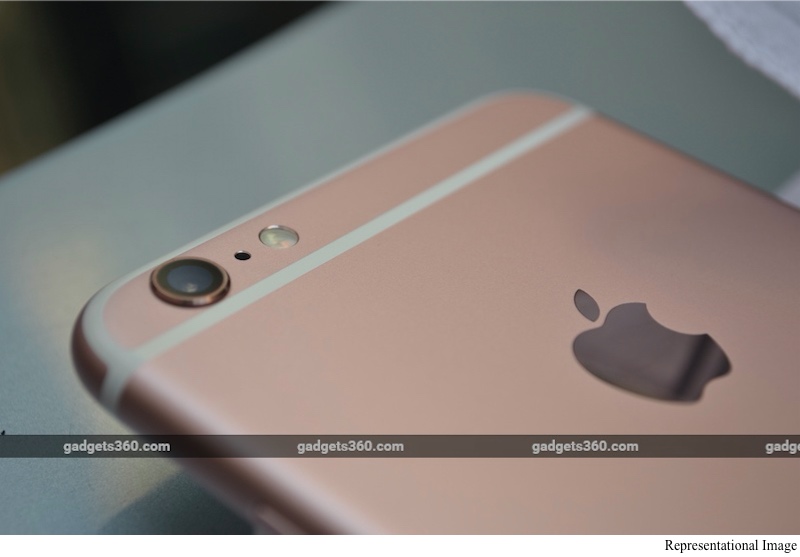 Apple late on Thursday started sending media invites for its long anticipated event on March 21, where the company is expected to showcase the 4-inch iPhone SE, a 9.7-inch iPad Pro model, and a range of new Apple Watch models alongside more accessories.
The launch date corroborates several previous reports that pointed to an Apple event on March 21 where the company will reveal its new 4-inch iPhone. A flurry of leaks related to Apple's new iPhone has already given us a glimpse of what to expect from the launch event.
In other news, the March 21 launch event is also interesting considering that Apple has a hearing the next day where it will have to defend itself for not complying with a US government order to unlock an iPhone to help FBI and other intelligence agencies access potential data of one of the San Bernardino shooters.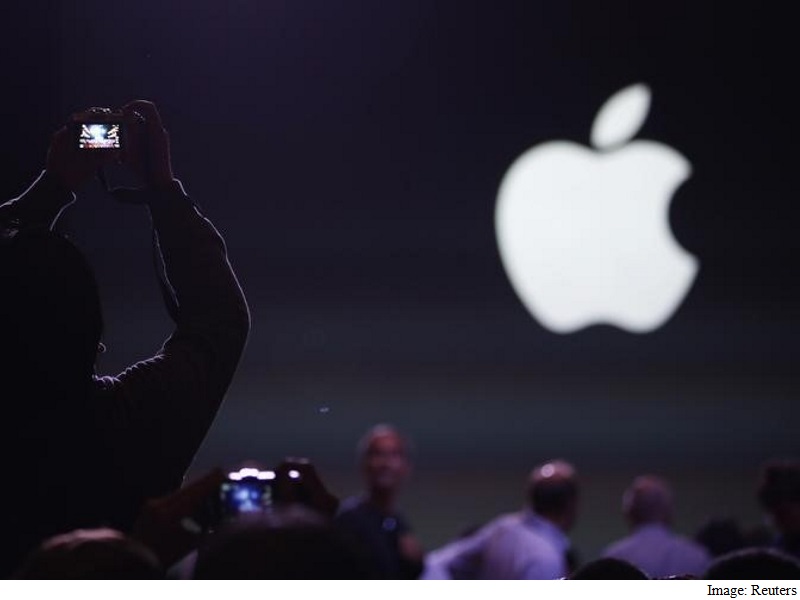 Rumours of a 4-inch iPhone have been floating around ever since the company unveiled the iPhone 6 and iPhone 6 Plus, Apple smartphones that for the first time featured display sizes larger than 4-inches. Based on preliminary leaks, the new iPhone will look like the iPhone 5s unveiled back in 2013. About the name of the upcoming iPhone, several earlier reports referred it as the iPhone 5se, though that wouldn't make much sense if you question why Apple would use a name based on its 2013 iPhone model. The Cupertino-based giant is likely to launch a 4-inch iPhone dubbed as iPhone SE or special edition. We will have to wait till March 21 to see what Apple calls its new 4-inch iPhone.
As for the price, analyst Ming Chi Kuo at KGI Securities claims the iPhone SE will be priced between $400-$500 (roughly between Rs. 27,500 and 34,500, which is lower than the off-contract retail price of the iPhone 6 or iPhone 6s. Reports also claim that Apple might slash the official retail price of the iPhone 5s in half at the event.
The alleged new iPhone is rumoured to sport innards similar to the iPhone 6 and iPhone 6s. But in terms of the design, it is expected that Apple will be inclined towards the design of the iPhone 5s, but with some noticeable changes – such as a relocated power button. The iPhone SE is said to sport its power button on the side, as opposed to on the top as seen in the iPhone 5s. To recall, iPhone models starting with iPhone 6 have had their power key on the side. The report thus refutes a purported iPhone 5se render that suggested that the iPhone 5se will look identical to the iPhone 6, except for the 4-inch size form-factor. Further, the iPhone SE is said to have curved design. Some reports have claimed that the iPhone SE will sport a curved glass as previously seen on the iPhone 6 and iPhone 6s smartphones.
For specifications, the iPhone SE is expected to feature a 4-inch display and will be powered by A9 SoC and M9 coprocessor. It is also likely to feature hardware and software capability to support Live Photos, a feature that Apple introduced with iOS 9 last year. Currently only the iPhone 6s and iPhone 6s Plus support Live Photos. As for connectivity features, the iPhone SE will support 802.11ac Wi-Fi, Bluetooth 4.2, and VoLTE, as seen on the iPhone 6s. There have been reports claiming that the iPhone SE will miss out on 3D Touch display, which is one of the most interesting features in Apple's current flagship smartphone models.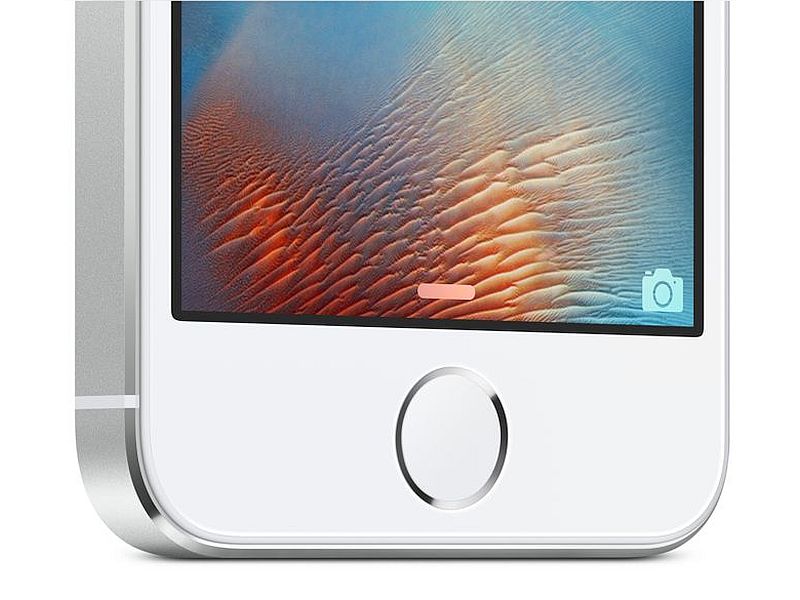 The iPhone SE, according to reports, will have NFC chip to facilitate support for Apple Pay, the mobile payments system from Apple. It will come in Gold, Silver, and Space Grey colour options and in 16GB and 64GB inbuilt storage variants. An earlier report suggested that Apple may bring a Rose Gold option identical to the iPhone 6's Rose Gold colour.
In other news, the much-rumoured iPhone SE will have Foxconn as well as Wistron as suppliers. A Digitimes report says that Apple has been considering separating its order to different ODMs to "avoid risks." Wistron is said to get small portion of the 4-inch iPhone orders from Apple this year.
At the event, we are also likely to see a new iPad model. The tablet, according to a report from last week, will be very similar to the iPad Pro with same hardware innards and an Apple Pencil, save for the 9.7-inch small factor. The iPhone maker is also expected to release the WatchOS 2.2 software update, which was recently made available to developers, alongside the launch of new Apple Watch models.
["source-ndtv"]