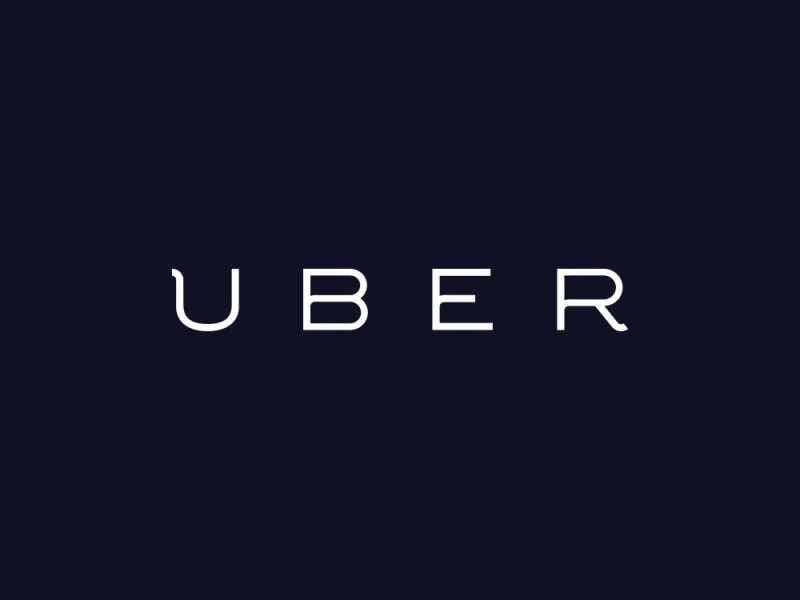 The Karnataka government on Friday seized 62 two-wheeler taxis belonging to app-based cab aggregator Uber for violating the Motor Vehicles Act and continuing to operate without requisite permission.
"We have seized 62 Uber bikes (two-wheeler taxis, uberMOTO) today (Friday) for operating illegally. We will take stern action against them (Uber) in accordance with the Motor Vehicles Act.," Karnataka Transport Commissioner Rame Gowda told IANS.
Gowda pointed out that white number plated UberMOTO two-wheelers do not comply with the rules and the drivers also lack a badge which a commercial vehicle driver should have.
The transport commissioner clarified that any commercial vehicle must first make an application to the Road Transport Authority (RTA) in their respective district or area to start business operations.
(Also see:  Ola, Uber Bike Taxis Seized by Regional Transport Authority in Bengaluru)
He said a committee including the deputy commissioner of a particular district or area as the chairman, RTO as the secretary and SP or DCP as the member will consider the application and deal with it according to the requirement.
"Without doing all these things, it is an illegal operation. Everybody should know what they (Uber) are doing, what business they are doing, how they are conducting," said Gowda.
"Let them follow the rules, we are not coming in their way. It should be transparent. If anything goes wrong ultimately who is responsible. It is not fair on their (Uber) part," Gowda told IANS.
On being asked if there would be any monetary penalty on Uber, Gowda said the court will decide.
According to media reports, Uber's rival Ola stopped its version of two-wheeler taxis Ola Bike which was also confirmed by Gowda leading to only Uber two-wheeler taxis being seized on Friday.
(Also see:  Ola Quietly Removes Bike Taxi Icon From App)
Despite several attempts by IANS to elicit the reasons for halting the two-wheeler taxi services and whether it received a notice from the government, Ola did not respond.
Interestingly, IANS succeeded in booking and cancelling an Uber two-wheeler taxi from the Bengaluru Press Club near Cubbon Park in the heart of the city.
The app confirmed a bike taxi to IANS reporter being operated by one Harish using a Bajaj Platina motorcycle to deliver the service.
On being asked if Uber informed the driver that the two-wheeler taxi service he is listed for is currently illegal, Harish, the bike driver said: "Uber did not inform me that the service is illegal."
He disconnected the call on being questioned further while Uber did not respond to IANS despite several attempts.
Uber and Ola launched pilot on-demand two-wheeler taxi services uberMOTO and Ola Bike, respectively, on March 3. Ola Bike later stopped its services and even removed the option to book a bike taxi on its app.
UberMOTO's minimum fare is pegged at Rs. 15 per km followed by Rs. 3 per km and Re. 1 per minute of travel.
["source-ndtv"]