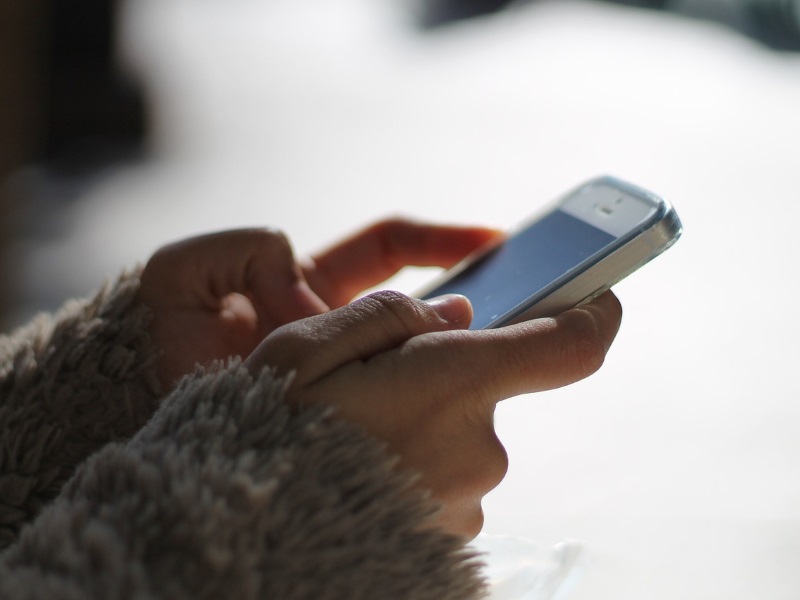 Feeling happy after completing a gruelling workout or levelling up in a mobile game?
Mobile advertising startup Kiip is looking to capitalise on that moment, by offering you a discount coupon.
Kiip, which expects to be valued at $1 billion (roughly Rs. 6,729 crores) in the next two years, offers companies the choice to reward people who use some gaming, fitness, shopping and productivity apps.
Rewards from its brand partners can range from in-app virtual currency to sponsored tips, or even credit.
Kiip has almost 800 brands in its roster, including Home Depot, Advil and KitKat, and has partnerships with about 4,000 apps.
"Imagine you're in a fitness app and you've just finished running. That's a moment … that a water brand or an apparel brand can potentially reward you," Brian Wong, the company's 24-year old co-founder and chief executive, told Reuters.
Kiip earns revenue when users claim the rewards.
Wong said he expects Kiip – pronounced keep – to generate $100 million (roughly Rs. 672 crores) in revenue by the end of 2017.
The San Francisco-based company, backed by Hummer Winblad, Verizon Ventures, Digital Garage, IPG and others, has raised $24 million (roughly Rs. 161 crores) in funding to date.
Wong said the company aimed to "monetize" moments in day-to-day life when people feel good after achieving something.
Some mobile games bombard players with ads or make them watch a video ad to earn virtual currency that can be used in the game.
Wong, whose company's tagline is "mobile advertising people like", wants to change that.
"Leveraging a consumer's engagement in (a mobile) game, and almost being a part of what they're already doing is the most powerful," Wong said.
Wong, who graduated from the University of British Columbia when he was 18 years old, after skipping 4 grades in school, conceptualised Kiip about six years ago.
He previously worked for social news website Digg.com.
Wong said he expects Kiip to seek more funding or even a possible initial public offering in the future, but declined to provide details.
While 90 percent of the company's revenue came from the United States in 2015, Wong said he expects to generate 40 percent of its sales globally in two years.
["source-ndtv"]