Mercedes-Benz' parent company Daimler recently announced its plan to introduce 10 plug-in hybrid models by 2017. The German automotive giant has been laboring on furthering the development of alternative drive systems. Interestingly, Daimler is investing nearly 500 million Euro on a second battery factory in Germany that will primarily supply for the Group's electric and hybrid vehicles.
Furthermore, Daimler also aims to launch an electric car with a range of up to 500Km before the end of this decade.
The Group also reiterated its focus on the development of diesel engines despite the current debate. Dr. Dieter Zetsche, Chairman of the Board of Management of Daimler AG and Head of Mercedes-Benz Cars, said, "At Mercedes, we believe in the diesel engine – and in our engineering skills." Daimler also announced an investment of 2.6 billion Euro in a new generation of highly efficient diesel engines.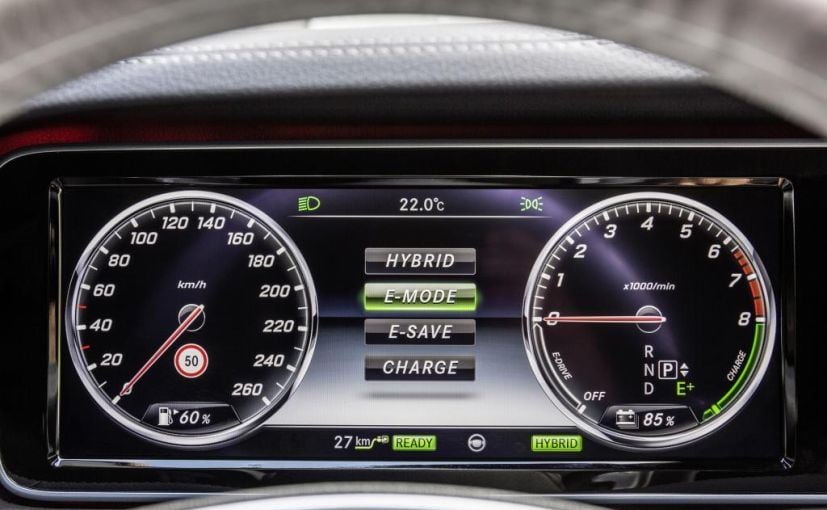 Emphasizing on the importance of efficient drive systems, Zetsche further explained, "The more cars and commercial vehicles are on the road, the more efficiently each one of them must be operated. Here too, the spirit of invention is required more than ever also in this field."
Back in India, Mercedes-Benz recently announced its highest-ever sales in the country. The German carmaker's Indian arm also recorded its best fiscal year (13,558 units), best quarter (3,622 units), and best monthly sales ever (March, 2016). The Mercedes-Benz E-Class was the highest-selling car in Q1 2016.
Roland Folger, Managing Director & CEO, Mercedes-Benz India, said, "It is a significant achievement for us, as we have maintained our growth momentum in Q1 2016, despite facing multiple market challenges. We have been able to compensate the negative sales impact in the Delhi and NCR market, with a strong double digit growth achieved in most other markets across the country." The company said the C-Class' sales also contributed significantly to its growth in the first quarter.
["source-ndtv"]