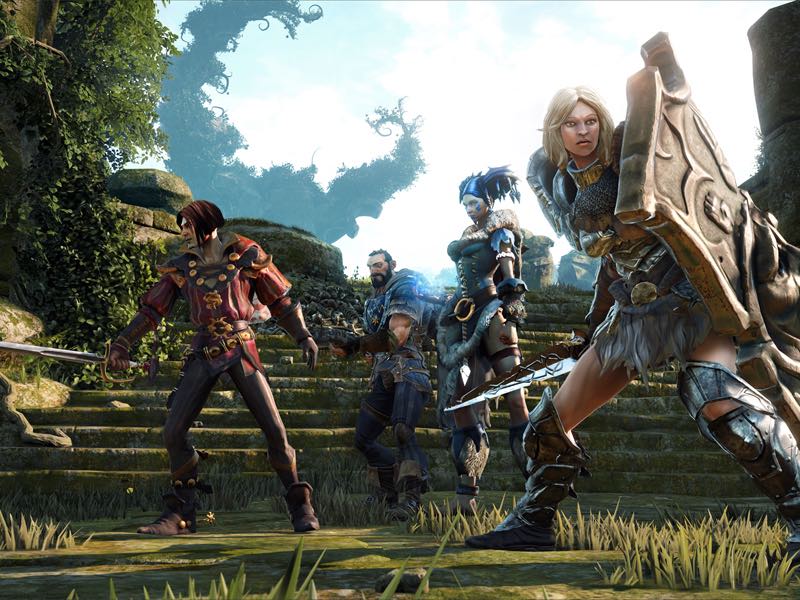 Microsoft has announced it's cancelling development on co-operative action role-playing game, Fable Legends. In addition to this, it's considering to close the UK-based Lionhead Studios responsible for its development. Lionhead was acquired by Microsoft in 2006 after a string of solid games such as Black & White, Fable, and The Movies.
"After much consideration we have decided to cease development on Fable Legends, and are in discussions with employees about the proposed closure of Lionhead Studios in the UK," wrote Hanno Lemke, General Manager, Microsoft Studios Europe on the official Xbox website.
Furthermore, Lemke confirmed it will be shuttering its Denmark studio, Press Play which made Max: The Curse of Brotherhood and Kalimba. It was working on survival game Project: Knoxville.
"These changes are taking effect as Microsoft Studios continues to focus its investment and development on the games and franchises that fans find most exciting and want to play," his post continues, possibly hinting that the response to Fable Legends and Project: Knoxville was not as the company expected.
"We have nothing but heart-felt thanks for the members of Lionhead and Press Play for their contributions to Xbox and gaming. We are committed to working closely with those affected by today's news to find them new opportunities at Xbox, or partnering with the broader development community to help place them in jobs elsewhere in the games industry should they desire."
At Gamescom 2015 we played Fable Legends and were cautiously optimistic despite being designed as a free-to-play, Microsoft spent no effort talking it up for most of last year, only to inform us that the game slipped to 2016. It was the only title officially in development at Lionhead.
Perhaps what's the most shocking is that not all employees were aware of this. Case in point, Lionhead's Community Manager who had no idea his job was on the line a precious few hours ago.
["source-ndtv"]