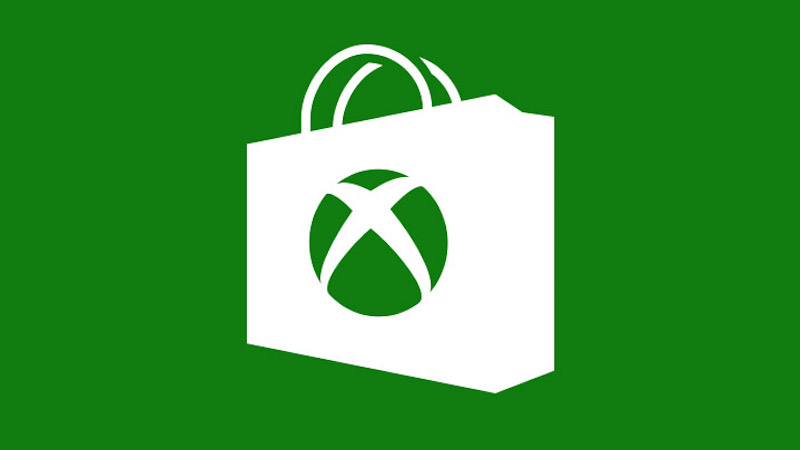 Microsoft has announced another Xbox game sale in celebration of Spring. In the recent past we saw two major sales. One was around Black Friday and another closer to the end of the year. These allowed Xbox One and Xbox 360 owners to snag massive discounts up to 60 percent off, with an additional 10 percent for Xbox Live Gold members. The same applies to its Spring Sale.
"The annual Spring Sale returns! Save up to 40-60 percent on premium Xbox Store games for Xbox One and Xbox 360. Go Gold to save up to 10 percent more," the Xbox US website reads. It also seems that other retailers will be involved in some fashion, well at least for US customers.
"This year you'll find deep discounts on Microsoft Movies and TV, video games from your favourite retailers, and great Xbox One console deals," the post continues. No specific titles have been mentioned at the moment.


Much like the Black Friday and Countdown sales that took place the world over, safe to say the Spring Sale will include other countries like India even if the Xbox India website hasn't been updated just yet.
Although getting games cheap is always better for consumers, keep in mind that most Xbox One games are around a 30GB to 40GB download. For some, with slow Internet speeds or small data caps, it could work out to be a whole lot more expensive than ordering a physical copy from websites like Amazon or walking down to a store and buying an Xbox One game on a disc.
With backwards compatibility on the Xbox One, we won't be surprised to see a host of Xbox 360 games seeing a price drop. Never a bad thing considering they sport a smaller download size (around 5GB to 8GB in our experience), making them well worth checking out if you missed some of the best titles that generation had to offer.
["source-ndtv"]