These days, it is difficult to find a person who does not own a computer. Since computer is becoming one of the must-have things in today's life. The use of notebooks and writing pads is decreasing day by day. Nowadays, people tend to store all their important data on their computer. Computers are not a kind of device that can be safe and secured all the time. Rather, a computer is subjected to many damages such as virus attacks, hardware failure, OS crash and more, due to which we may lose our significant data and some other files.
If the data or file that has been lost remains less important, you would not feel for it. If the lost data is important than anything else, it would be too hard to digest what has happened a while before or a day before. Okay, whatever is done is done. Nevertheless, from here on, you do not have to feel for the lost files or data, even though it crucial to you. Since, you have a fantastic solution to recover the things that were lost or deleted accidentally. Yes, the EaseUS data recovery software is there to backup you.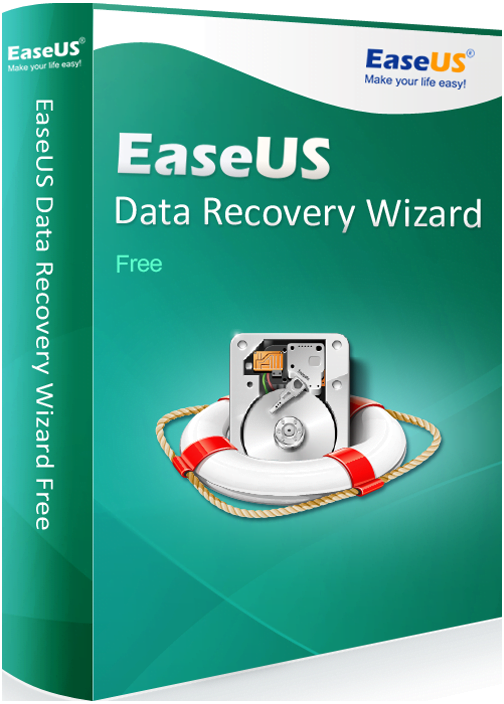 Haves of the EaseUS Software
The EaseUS recovery software is actually designed for the welfare of the people who would like to get access to their lost or deleted data. The features of this software will allow you to recover or restore your files and data with the fullest comfort. No matter either it be amusic file or image file or word document or Excel document, you can recover the files within one or two clicks. First of all, you have to download the software from the website. Then, you have to launch the software on your screen for installation.
The software itself will guide you for getting the installation done properly. Once the installation is done, you will be right after asked about the file which you would like to find. If you know the file name or extension name or location of the file, you can give such details to the search tab and get your file back. If you cannot remember the file that was lost, use the two scan modes available there to recover your file. You can either choose a quick scan mode or deep scan mode to explore your file. After choosing the scan mode, you have to click "enter" button.
Now, according to the scan mode you have chosen, you can get back your file either within some seconds or within some minutes. The quick scan mode will search your file quickly and the deep scan mode will search your file by taking some time. If you have given the details of the file like name or extension or location, you will get back exactly the file that matches with the given details. Otherwise, you can preview the contents of the file once before restoring it. You can go with the free package of this software to test its functioning or execution.