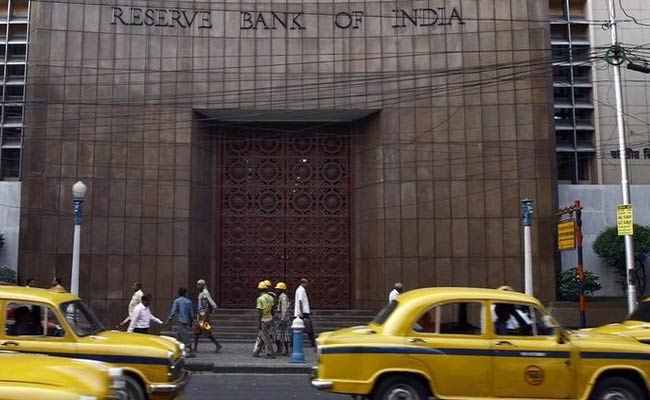 New Delhi:
With the government setting inflation target at 4 per cent, the Reserve Bank is unlikely to make much shift in its stance going forward and may go for a 25 bps cut in the second half of the fiscal, says a report.
RBI Governor Raghuram Rajan in his last monetary policy on August 9 left interest rates unchanged citing upward risks to inflation but said the central bank will remain "accommodative".
Going forward, "we do not expect much shift in stance with the government setting the inflation target at 4 per cent with 2 per cent band on either side", Kotak Economic Research said in a research note.
"We pencil in 25 bps for the rest of this fiscal (FY2016-17) and see limited room for further easing," the report added.
On inflation, the report said, the estimated trajectory for FY2017-18 indicates moderation towards 4-5 per cent but sustaining 4 per cent level will be "difficult" even without factoring in statistical impact on housing due to the implementation of 7th pay panel recommendations.
"We are not yet confident of the inflation trajectory gliding towards 4 per cent and sustaining at it," the report said.
The report also noted that demand driven inflation pressures may not have significant impact in the near term.
"We pencil in another 25 bps cut in the second half of this fiscal with the monsoon's progress along with favourable base effect in the second half of this financial year continuing to point towards 5 per cent inflation by end-March 2017," the report said.
"It is essential to wait out the monsoon season to gain clarity on the food inflation over the next few months (there has been some softening) and how the disinflationary impulses are panning out," the report said.
["source-ndtv"]