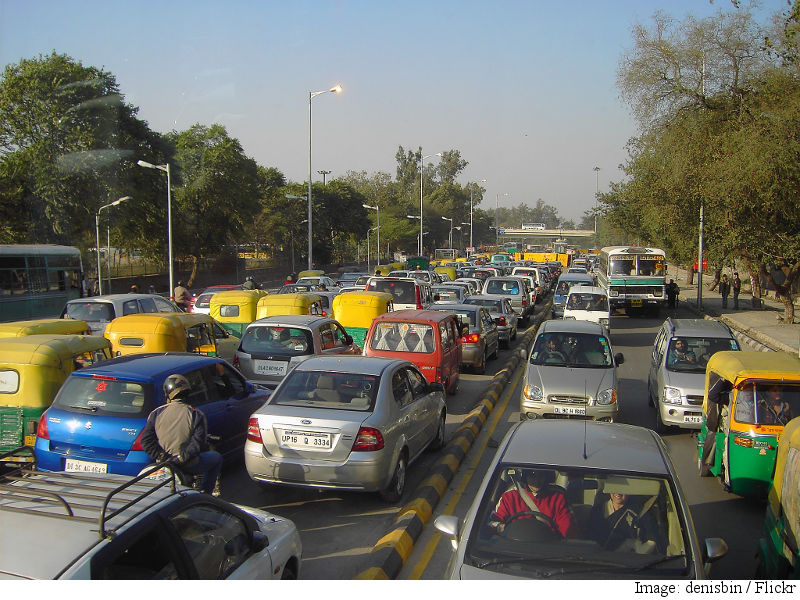 Taxi aggregator Uber has put a temporary suspension on its controversial surge pricing on the 'first working day' of the second implementation of the odd-even rule for cars in Delhi.
Chief Minister Arvind Kejriwal on Monday had warned taxis against surge pricing – through which taxi aggregators like Uber and Ola raise prices to cater to higher demand.
"Given the threat of the Delhi government to cancel permits and impound vehicles of our driver partners, we are temporarily suspending surge in Delhi with immediate effect," said Gagan Bhatia, General Manager, Uber North, in an emailed statement. "We hope to work with the government to keep Delhi moving especially during this time when the citizens need us the most," he added.
Uber argued that surge pricing is required during periods of high demand in order to get cars on the road and keep them on the road even during such busy times. The company claimed that vast majority of the fare goes to the driver partner, and that 92 percent of the trips in Delhi happened on regular fares, even during the first phase of odd-even scheme.
"Not surging is saying we should be just like a taxi and be unreliable when people need us most," Bhatia said.
Earlier this month, Karnataka had banned surge pricing by Uber and Ola, and had reportedly seizedmore than 30 vehicles for overcharging customers. Uber in turn had sent personalised emails to its rider base in Bengaluru explaining why surge pricing is important for its business model.
"Our goal at Uber is to ensure you can push a button and get a ride within minutes — even on the busiest nights of the year. And due to surge pricing, that's almost always possible," Uber had said.
"We have submitted our objections to the transport department in connection with the notified regulations and are engaged with the government," said Bhavik Rathod, GM South, Uber India, on the Karnataka government regulations capping prices for cab aggregators.
It appears the company has not bowed to the pressure laid on it by the Karnataka government however, with surge pricing still active on the Uber app in Bengaluru.
["source-ndtv"]