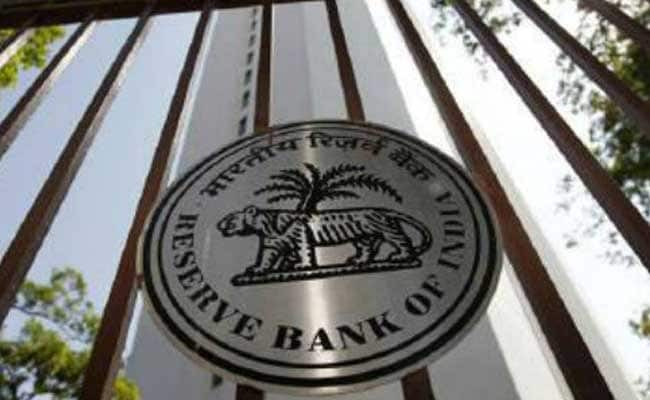 Mumbai: Tightening the noose around people who misused banking channels to park unaccounted money, the Reserve Bank on Thursday imposed certain restrictions on withdrawal if more than Rs. 2 lakh has been deposited after November 9 in an account which has a balance of over Rs. 5 lakh.
As per a RBI notification, withdrawal or transfer of funds will not be permitted in accounts without quoting of PAN or submission of Form 60 (persons who do not have PAN).
The Reserve Bank also said monthly withdrawal limit of Rs. 10,000 will be maintained even if a 'small account' has witnessed increase in annual permissible deposit of Rs. 1 lakh.
The notification follows after it was brought to the notice of the RBI that "strict compliance" with KYC (Know Your Customer) provisions is not being ensured in some cases.
In respect of KYC compliant accounts where the required Customer Due Diligence (CDD) procedure has been complied with, RBI said banks and NBFCs should ensure compliance regarding quoting of PAN/obtaining of Form 60 for all transactions.
"No debit transaction, transfer or otherwise shall be allowed in accounts which do not comply with the above mentioned requirements.
"To begin with, this rule shall be strictly applied in accounts where both the thresholds listed — (i) balance of rupees five lakh or more; and (ii) the total deposits (including credits by electronic or other means) made after November 9, 2016, exceed rupees two lakh," RBI said.
RBI further said if any account is rendered ineligible for being classified as a small account due to credits/balance in the account exceeding the permissible limits, withdrawals may be allowed within the limit prescribed for small accounts.
The monthly limit for withdrawal and transfer from a small account is Rs. 10,000. Also, aggregate of all credits in a financial year cannot exceed Rs. 1 lakh.
Basic Savings Bank Deposit Accounts (Jan Dhan accounts are akin to BSBDAs), which are not KYC compliant accounts are to be treated as 'small accounts', the RBI added.
Government demonetised old Rs. 500/1000 from November 9.
Earlier, RBI had asked banks to strictly follow norms while allowing deposits in dormant accounts.
There have been reports some people misused Jan Dhan and dormant accounts to deposit unaccounted money following demonetisation.
["source-ndtv"]