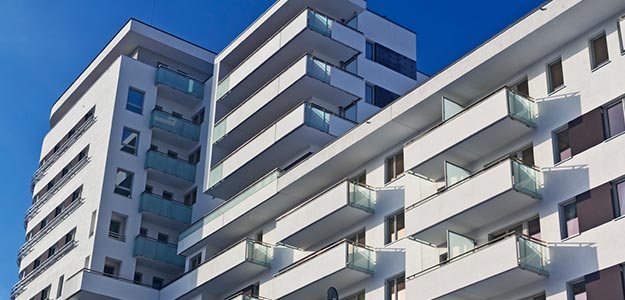 The Real Estate Bill, which aims at protecting home buyers' interest, moved closer to becoming law after it was cleared in the Rajya Sabha on Thursday. The bill, designed to bring transparency and accountability to the realty sector, is expected to revive investor and buyer confidence.
Here are five ways how the bill will protect home buyers:
1) All residential and commercial projects that include eight flats or cover an area of 500 square meters or more, will now have to be registered with the Real Estate Regulator. This pretty much covers most real estate being built in the cities of India. No project will be allowed to be sold to the buyer, unless it has all necessary permissions from local authorities to start construction.
2) Buyer-seller or builder-buyer agreements are extremely lopsided, offering almost no rights or protection to the home buyer today. Once the bill becomes an Act, one-sided agreements will become a thing of the past. Any delay in payment by the builder will attract the same penalty as what the buyer needs to cough up, if his payment is delayed. Builders who are notorious for changing project plans, midway, including the number of floors in a building or the layout of a flat, will now be barred from doing so, without the approval of 2/3rd of the buyers.
3) Realty projects often get delayed because developers divert funds meant for one project to another. But once the bill becomes law, real estate developers will have to deposit at least 70 per cent of money collected from buyers in an escrow account to meet construction costs. This will ensure that developers who run out of cash don't stall projects.
4) Developers cannot sell property on the basis of super area (flat area plus common area). They will have to clearly define the carpet area which includes spaces like kitchen and toilets. So a buyer will know exactly what is he getting as living area and the price he's paying for it.
5) What's more, developers are also banned from making claims in advertisements or publishing pictures of site/project which are untrue. Misleading advertising has been made punishable. For flouting any of rules laid out in the Regulator Act, the developer can be fined 10 per cent of the total project cost. And for repeated offense, the builder can also be jailed.
["source-ndtv"]