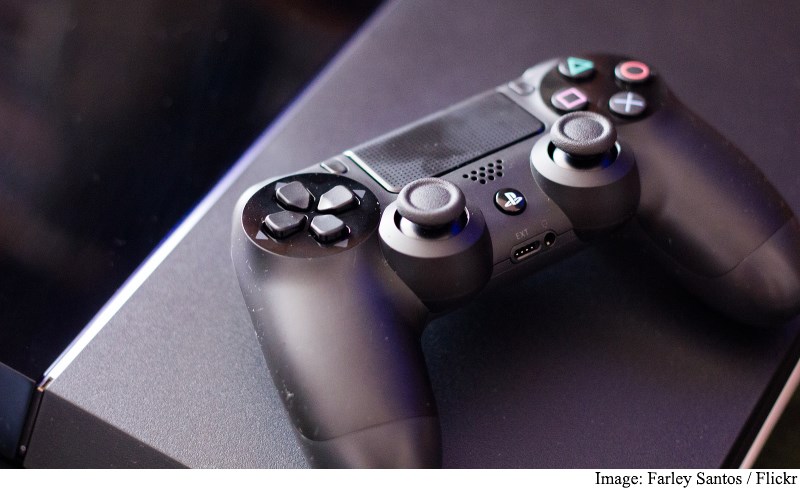 The next big update for the PlayStation 4 will include the ability to stream your games (Sony calls it Remote Play) to Windows and OS X PCs, Sony announced in a blog post on Tuesday.
That is just one of the six big changes and additions coming to the current-gen console with version 3.50, and those who were selected for beta testing will be able to try most of the new features – except Remote Play – starting Wednesday. These include the option to be notified when one of your friends comes online, so you can quickly dive into that favourite multiplayer game of yours without having to go back every few minutes and check if they are online.
As for the times you prefer playing by yourself and don't want to be disturbed by people waiting for you to come online, you can now choose to appear offline. That ought to be helpful when you just want to game or watch something in peace. It's fascinating how this feature wasn't incorporated into the PS4 from the beginning.
Apart from that, Sony is making it easier to see and join the games other people are playing in a party. You can also schedule a gameplay session beforehand, and everyone who registers will be added to the party when the time comes.
Until now, game streaming was limited to Sony devices such as the PS Vita or an Xperia smartphone. With Remote Play – which was announced back in November – players will be able to get their games on any Windows or OS X machine. With the PlayStation TV now dead, it's probably a good time to invest in a mini PC if you've two television sets and the main one with your PS4 is frequently busy.
The other big system feature is support for Dailymotion for live broadcast. It joins the existing list of Twitch, Ustream and YouTube Gaming, all three natively supported on the PS4.
["source-ndtv"]