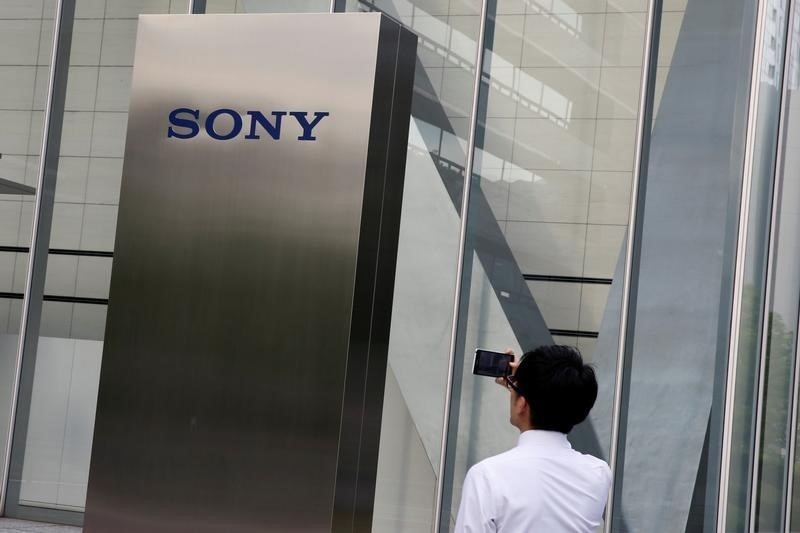 Earlier this week, security researchers reported that Qualcomm-based Android devices were exposed to attack by the 'QuadRooter' vulnerability, affecting nearly 900 million devices.
Now, Sony has said that the QuadRooter security fix for its smartphones will come through regular software maintenance and has advised users to upgrade their devices regularly. To recall, if the QuadRooter vulnerabilities are exploited, attackers can gain the full control of the affected phone or tablet.
Sony Mobile has been quoted by Xperia Blog as saying:
"Sony Mobile takes the security and privacy of customer data very seriously. We are aware of the 'QuadRooter' vulnerability and are working to make the security patches available within normal and regular software maintenance, both directly to open-market devices and via our carrier partners, so timings can vary by region and/or operator. Consumers are recommended to continuously upgrade their phone software in order to optimize performance of their Xperia smartphone. Users can take steps to protect themselves by only downloading trusted applications from reputable application stores."
Qualcomm claims that patches for the issue were released to "customers, partners, and the open source community between April and the end of July."
lthough fixes for three of the four vulnerabilities have already made it to recent Android monthly security updates rolled out by Google, the remaining one will be included in the September update.
Google, in response to 'QuadRooter', announced that its 'Verify Apps' feature in Google Play Services effectively blocks all apps that possess QuadRooter vulnerabilities from installing. The 'Verify Apps' feature is currently available to all the Android devices running on v4.2 Jelly Bean and above. According to the latest figures released by the search giant, this comprises of around 90.6 percent of all the devices that visit Google Play.
["source-gadgets.ndtv"]