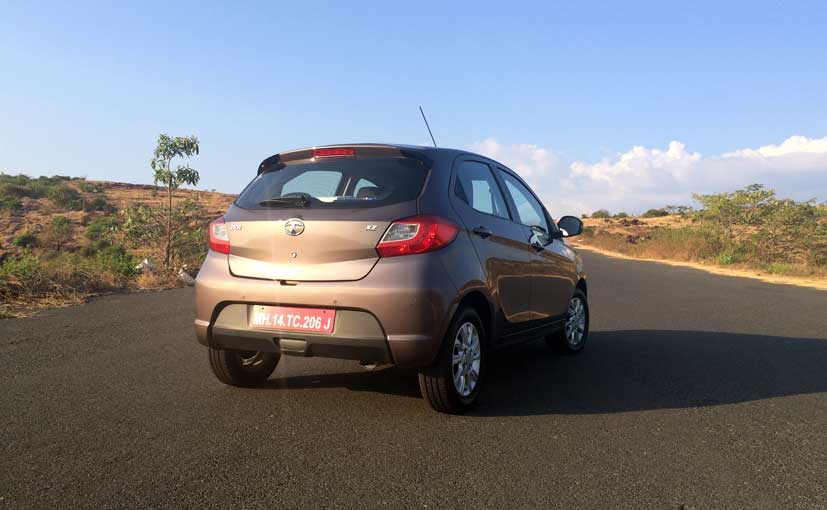 Tata Tiago, which was initially unveiled by Tata Motors as the Zica, is definitely the company's best yet. Now I remember saying the same for the Aria, and the Zest. And even though at the time, the statement held true for both those cars, it rings truer today than ever before. I'm trying not to gush because this is something that I've been waiting for, literally for years! Ever since I started tracking Tata Motors – first as a financial correspondent and then as a motoring journalist – I've been waiting for this big change, or a major turning point to come around. I've waited for a contemporary and modern product that is finally global and not just local in its promise and attribute. We have seen little hints of that in the past from the likes of Mahindra and Tata, but perhaps the bike makers have gone further in achieving this than the indigenous carmakers.
The company took the decision to rename the Zica as Tiago since it was uncomfortably similar to the 'Zika' virus that continues to spread across the world. The Tata Tiago name was chosen after a global crowd-sourcing competition called '#FantasticoNameHunt' was conducted in which fans got to vote for their preferred new name from a shortlist of 3 suggestions – Tiago, Adore, and Civet.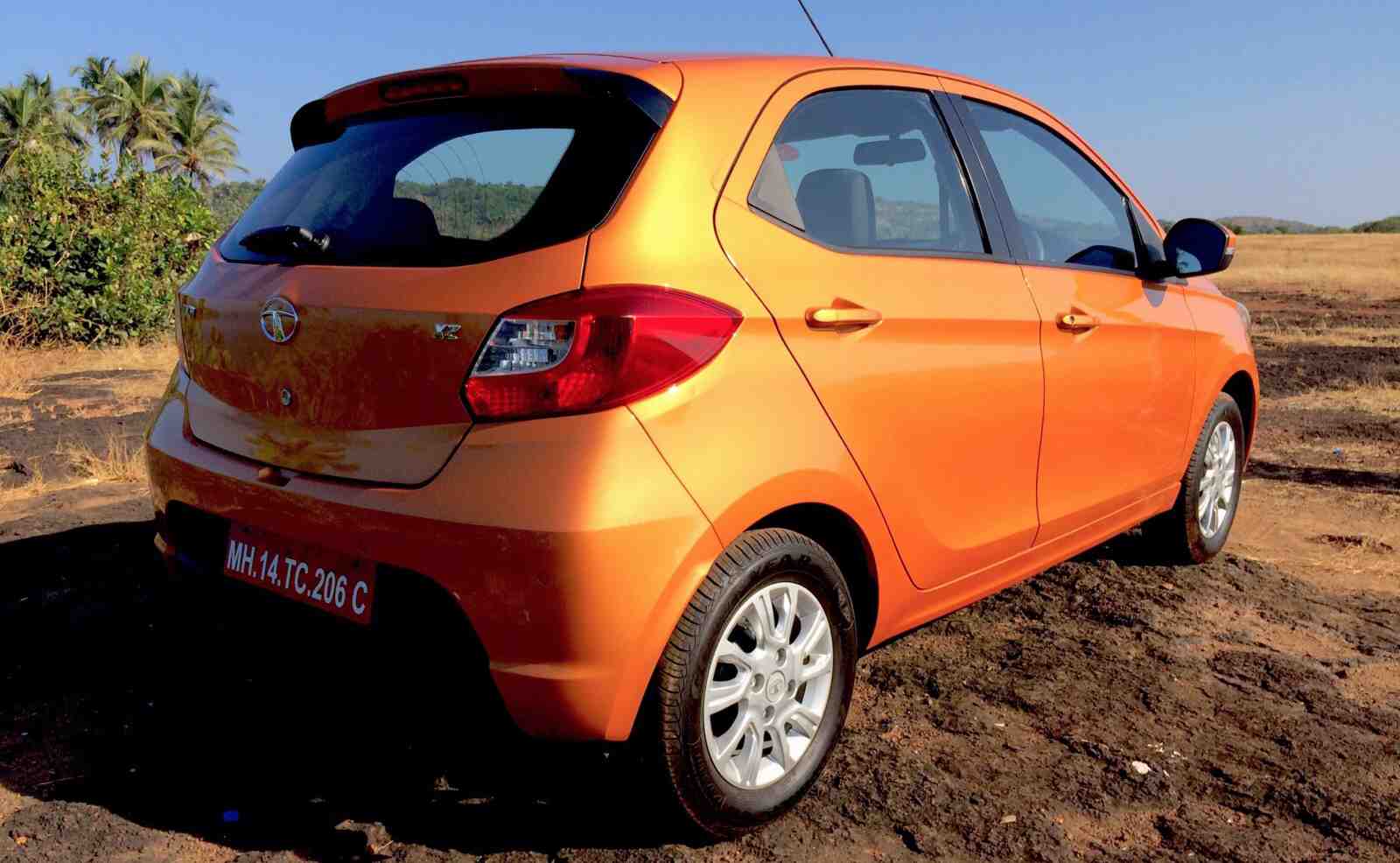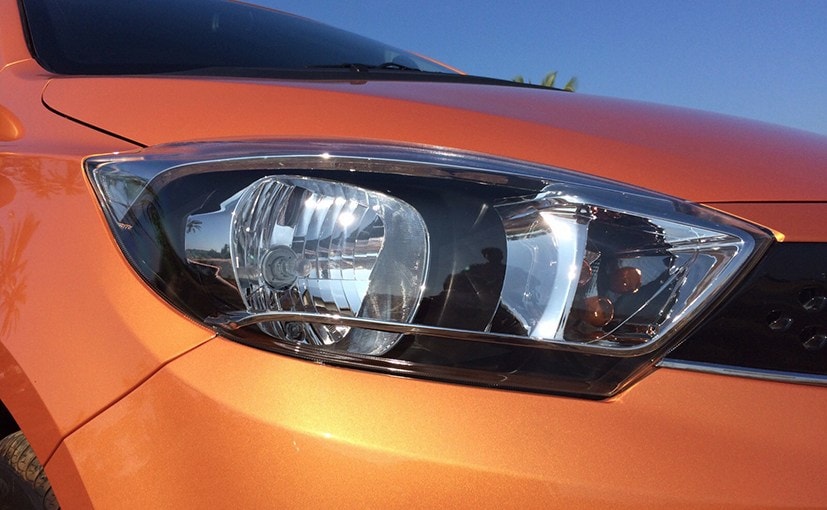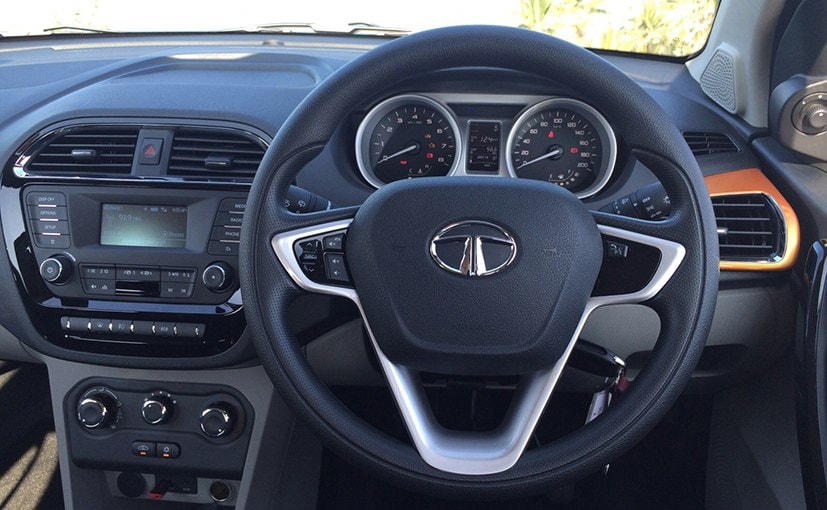 Tata has gone with new powertrains on this car with both petrol and diesel going 3-cylinder. I drove the 1.2 Revetron petrol first, and it's a bit of a noisy little thing. Being a 3-pot, that is not surprising, but it's the kind of sound that gives you a fun feeling rather than an annoying one. Tata has consciously decided to opt for 3-cylinder engines to achieve higher mileage (figures for which Tata has not shared with us as yet) and keep prices very aggressive. Tata does have the 1.2 Revetron on the Zest and Bolt, but that's a 4-cylinder and I was very disappointed with its performance. That engine comes across as sluggish and lacking in power, while the reworked motor, which drops a cylinder, is surprisingly more fun. It is more responsive and gives the overall performance a much better character. The Tata Tiago isn't as zippy as I would have liked, but it is manoeuvrable, and boasts very good ride quality. The handling is also much better than other Tata cars, and overall this car works. Tata has hinted that there will be an AMT variant that comes later in 2016, but for now I am okay with the 5-speed manual.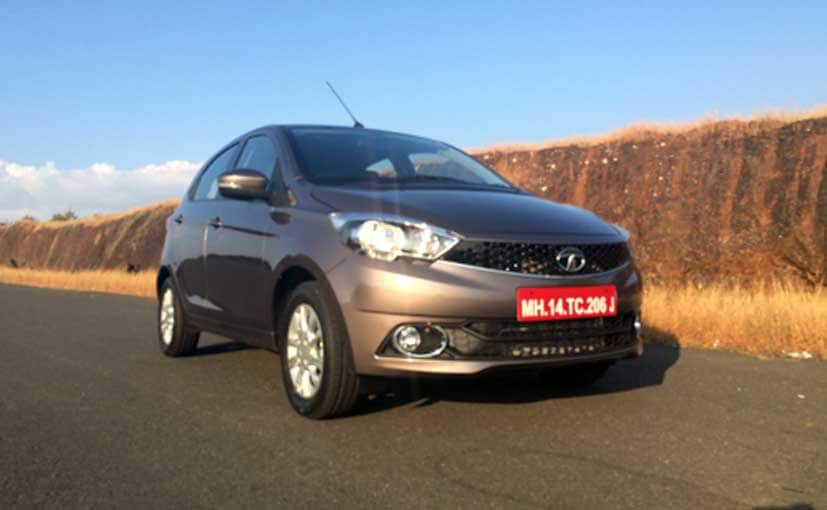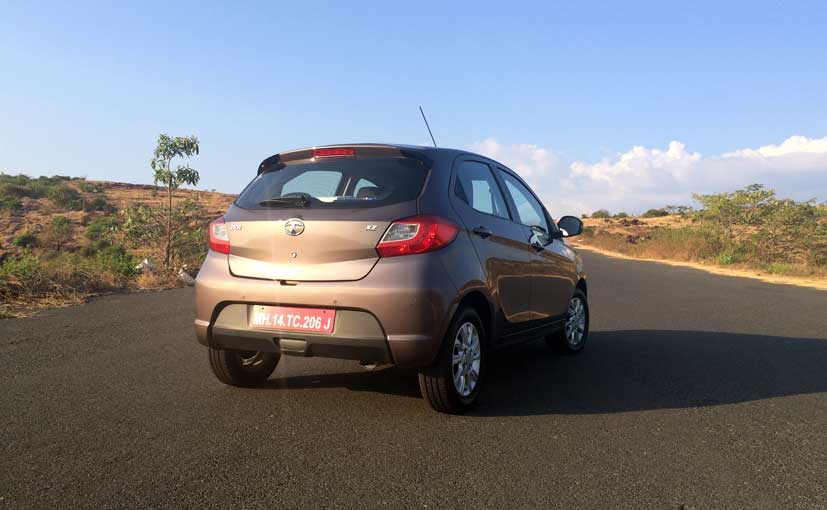 Tata Tiago Rear Profile
The Tiago is likely to launch in March 2016. I expect prices for the petrol to start at 3.65 lakh, and the diesel at about 4.35 lakh. Yes – aggressive indeed. And the fully-loaded variants will go upwards of 5 lakh, but shouldn't breach the 6 lakh mark.
["source-auto.ndtv"]