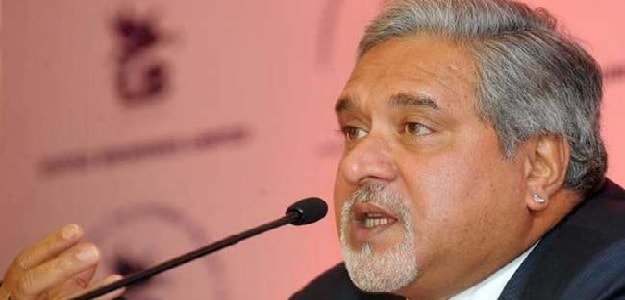 A group of banks have told the Supreme Court that they have rejected businessman Vijay Mallya's offer to repay Rs 4,000 crore, less than half of what his defunct Kingfisher Airlines owes them.
The lenders, led by State Bank of India (SBI), informed the court this morning that they had met on Saturday, April 2, to discuss Mr Mallya's offer.
The banks told the top court that for meaningful negotiation to take place, Mr Mallya needs to be present.  They also said they have rejected a second offer yesterday. Details of that offer were not immediately available.
"Vijay Mallya has to prove his bona fides by presenting himself for suitable negotiation and presenting a contingency plan," the lawyer appearing for the consortium of banks said.
"For suitable negotiations, he should be present and should declare all his movable, immovable, tangible and intangible assets in both in India and abroad," the lawyer said.
Kingfisher, which ceased operations in October 2012, owed the banks, mostly state-run, Rs 9,091 crore including interest and fees as of last November.
Mr Mallya has been ordered today to tell the court how much money he can deposit with it to prove that he intends to make a meaningful settlement. The Supreme Court said he must file his response by April 21 and that the banks have to respond to that by April 25.
The court also said that Mr Mallya must indicate when he will be present in court.
Vijay Mallya, 60, flew to London last month, and has refused so far to return for interrogation to Mumbai.  His lawyers say that he has spoken to his lenders via video conference, which means he is available and not absconding.
It was through a video call that Mr Mallya offered to pay Rs 4,000 crore by September, with another Rs 2,000 crore if Kingfisher wins a lawsuit seeking damages from a plane engine-maker.
["source-ndtv"]