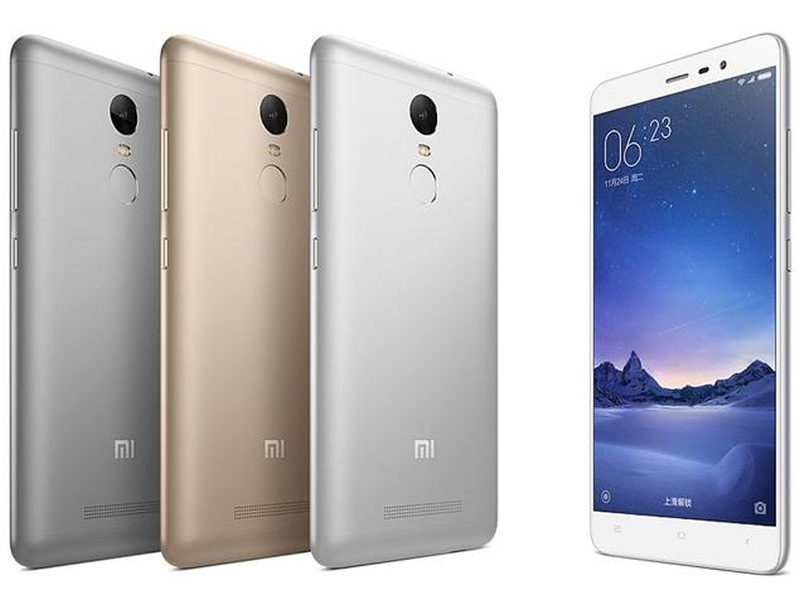 After the flurry of mobile phone releases last week, this time around we saw fewer launches, and more variety in the headlines. In India, Micromax CEO Vineet Taneja resigned two years into the job. In August, Micromax Chairman Sanjay Kapoor had stepped down just about a year after joining, and there has been some other high level churn at the company. Does this mean troubled times for India's biggest smartphone brand? We should know soon.
In phone launches, the most eye-catching has to be the Vivo Xplay5 Elite, which comes with an astonishing 6GB of RAM. The other high profile launch was the Xiaomi Redmi Note 3 that was launched in India. This is a Qualcomm-based variant, different from the Mediatek-based handset launched in China in November last year.
At the lauch, Xiaomi Global VP Hugo Barra also said the Mi 5 will launch in India in a month. In an interview with Gadgets 360, Jai Mani, Product Lead MIUI at Xiaomi, also talked about the design process for phones and his time at Google.

However, it might not be all good news for the company; an IDC report revealed that Apple has overtaken Xiaomi in terms of units shipped. On the Apple front meanwhile, an upcoming iOS update could bring a feature that would inform users of whether their handsets are under company supervision.
Apple was the target of some cutting remarks this week though. The Fiat Chrysler CEO called Apple's reported interest in cars "an illness", and Oculus creator Palmer Luckey said the company will support Macs if "Apple ever releases a good computer.
In India, there was a fair share of controversy this week too; for one thing, Freedom 251 remained in the news as the company said pre-booking money will be refunded this week. In Kerala meanwhile, there is a new launch controvery, as the directors and promoters of mPhone Electronics, which has a range of 'Mango' smartphones, were arrested at the launch of their phone for alleged fraud. On a more potentially exciting note, India's mobile phone production is up to 110 million in 2015-16, says Telecom Minister Ravi Shankar Prasad.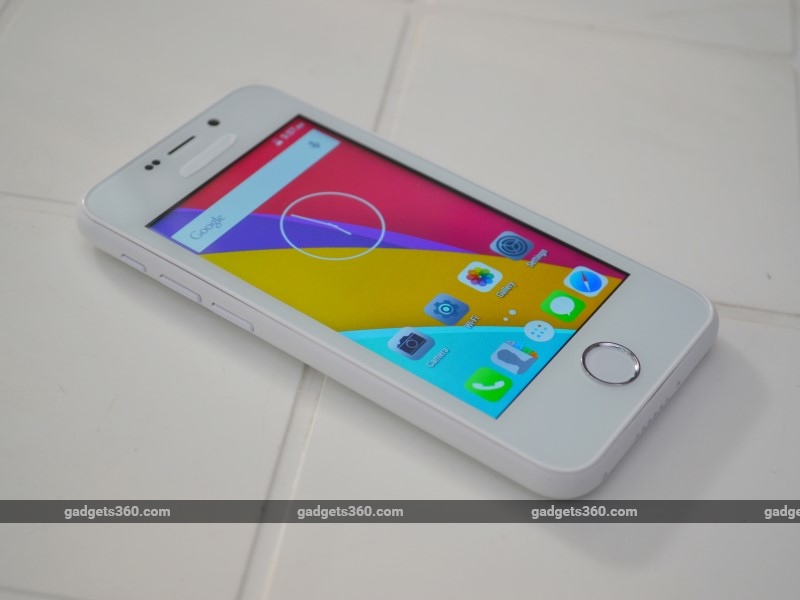 The Cellular Operator's Association of India is likely to appeal the Supreme Court decision on call drops, predictably enough. Amazon India also launched women-only delivery stations, and India will establish a gravitational research lab, says PM Modi.
WhatsApp has two big updates – document sharing for both iOS and Android, and a beta on Android now has shared link history and more features. The company has also decided to drop support for older devices, such as Blackberry and Nokia. Also in apps, Ola and Uber continue to battle – Ola is now undercutting Uber with 'Micro' cabs at Rs. 6 per kilometre, and both Ola and Uber have launched bike taxi services in Bengaluru.
Sony and Samsung both made announcements that might disappoint some people though; neither the Galaxy S7, nor the Sony Xperia X phones support Qualcomm's Quick Charge 3.0. Speaking of charging though, one cool piece of news was this cheap cable that can charge your iPhone, and Android smartphone.

Some very cool new developments in science and gadgets also happened this week. For one thing, DJI's new Phantom 4 drone can follow you around, and Microsoft's HoloLens is finally available for pre-order, though it'll cost you $3,000 (roughly Rs. 2 lakh).
Google's self-driving car got into a crash, and for the first time, might have to take some of the blame, but the work on autonomous cars continues with many different paths that could get us there. Nasa also unveiled it's plans to build a supersonic jet this week, and astronaut Scott Kelly returned to Earth after a record year in space.
["source-gadgets.ndtv"]