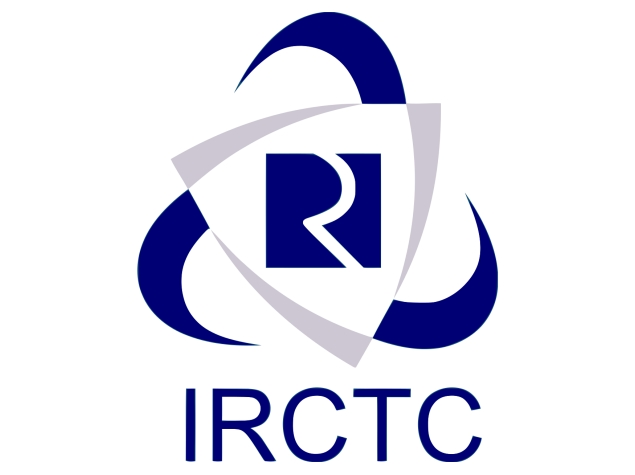 An individual can book only a maximum of six railway tickets online per month, effective from February 15, the railways ministry said on Thursday.
"This will replace the existing system under which a maximum of 10 tickets can be booked online through IRCTC website in a month by an individual," said a railways statement.
Indian Railways said it effected the latest move after thoroughly analysing railway ticket booking patterns over a period of time.
In the current quota of allowing booking a maximum of 10 tickets per month, up to 90 percent of users are booking only a maximum of six tickets while only 10 percent are booking more than six tickets.
"It is suspected that the 10 percent users might be involved in touting activities. Therefore to deter such touts and to facilitate genuine users, it has been decided that a maximum of 6 tickets can be booked by an individual user in a month," the statement added.
IRCTC last month announced it had partnered with Paytm to enable online payments for the food ordered through e-catering.
"We have roped in Paytm for providing maximum option to passengers for making online payments. Efforts are also underway to bring in some more reputed caterers in our e-catering portfolio," said IRCTC Chairman and Managing Director AK Manocha.
Travelling passengers will have an array of choices for making payments for e-catering like pre-paid (online payment) or cash on delivery (CoD) as per their convenience.
["source-gadgets.ndtv"]