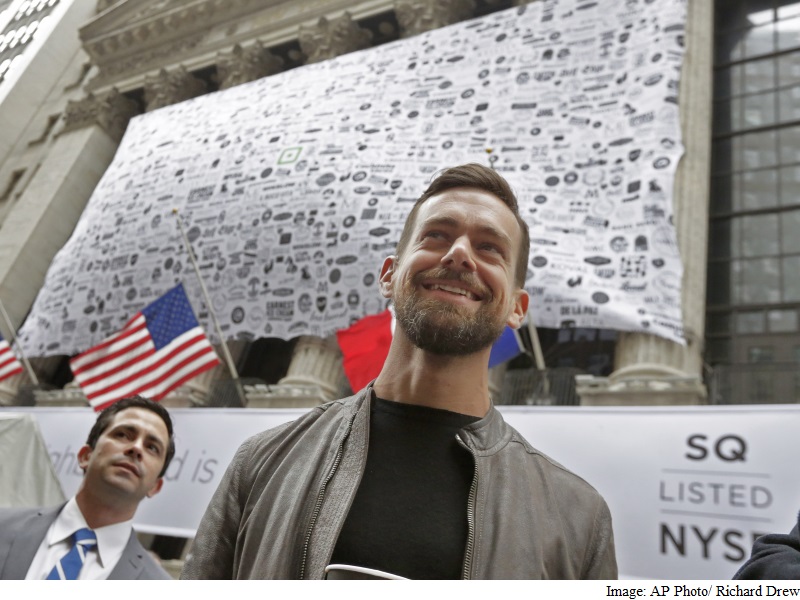 Major changes are coming to Twitter. The CEO of the microblogging platform, Jack Dorsey, admitted during the company's earnings call that the way many things on Twitter work is confusing and driving people away from the platform. But Dorsey assured the investors that Twitter will fix conversations – replies – amongst other things to make Twitter easier, less clunky, and more attractive to users.
Outlining his company's plans for the coming months, Dorsey assured the investors that Twitter is aware of the users complaints and is committed to resolving them. For instance, Dorsey said that the ".@name" syntax, which is used when a user wants his or her followers to see the reply tweet as well, is broken. The company will look to fix other confusing parts, and also try to optimise users time spent on the network. Dorsey said that Twitter will continue to bring improvements to ensure that a user is easily able to find contacts and things that they find interesting.
"We are going to fix the broken windows and confusing parts, like the .@name syntax and @reply rules, that we know inhibit usage and drive people away," Dorsey said. "We're going to improve the timeline to make sure you see the best Tweets, while preserving the timeliness we are known for."
"We're going to improve onboarding flows to make sure you easily find both your contacts and your interests. We're going to make Tweeting faster while making Tweets more expressive with both text and visual media," he wrote. "We're going to help people come together around a particular topic, such as our @NBA timelines experiences. Relentlessly refining Twitter will enable more people to get more out of Twitter faster."
Twitter on Wednesday announced that it has made some changes to its timeline to showcase interesting tweets out of order. The feature can be considered an evolution of the 'While You Were Away' feature that Twitter had announced last year, and makes it similar to the Facebook News Feed with its algorithmic-sorting of tweets that may interest users. Users can go to their regular feed after pulling down (refreshing) the feed.
At the earnings call, Dorsey revealed that Twitter has 320 million monthly active users, same as last quarter. The company's revenue was reported to be $710 million (roughly Rs. 4,853 crores) at a net loss of $90 million (roughly 615 crores).
The company recently revamped its homepage, and also made it easier for logged out users users to follow breaking news, sporting events etc.
["source-gadgets.ndtv"]