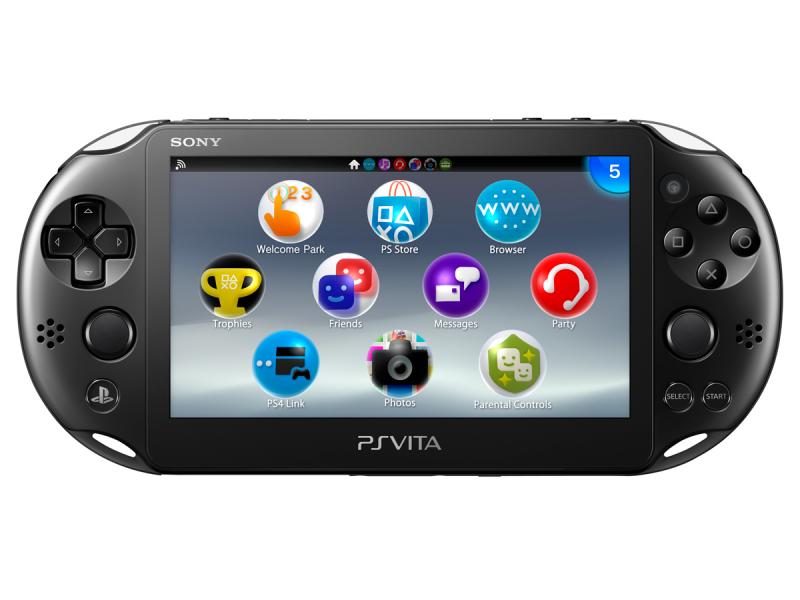 If you're one of the few who own the PS Vita, there's a good chance that your handheld might be suffering from a host of issues brought about by the latest firmware update 3.57.
Though most PS Vita patch notes have an indication of enhancing "stability", all that the 3.57 firmware update did was remove features related to Facebook. And with it, the aforementioned stability appears to have gone as well.
Many a user on popular gaming forum NeoGAF as well as Reddit claim that this latest Vita firmware update has made the portable console neigh impossible to use. Launching the PlayStation Store may result in a seemingly infinite messages asking users to "Please Wait". This isn't all, the console fails to go into sleep mode resulting in mammoth battery drain for many a Vita diehard.
(Also see: Don't Expect a PlayStation Vita 2 From Sony)
Nonetheless, some have reported success in alleviating these concerns by rebuilding the console's database. For its part, Sony is yet to comment on these issues.
It further compounds the problems plaguing the console. Late last year, Sony Computer Entertainment Senior Vice President Masayasu Ito confirmed that all of Sony's game studios are completely focused on the PS4 with nothing in the works for the PS Vita.
"Currently, first party studios have no titles in development for PS Vita. Since third parties are working very hard on PS Vita, SCE's own strategy is to focus on PS4, which is a new platform."
Ito also shed light on PS Vita's audience in Japan, saying, "At the beginning the PS Vita did not resonate with age targets under 20, but now the situation is changing and the popularity with younger demographics is increasing. Minecraft: PS Vita Edition has provided a boost. In addition to that, a variety of third party games is also planned for the future, and in order to further accelerate that flow, we decided to release new colours for the PS Vita this fall."
["source-gadgets.ndtv"]