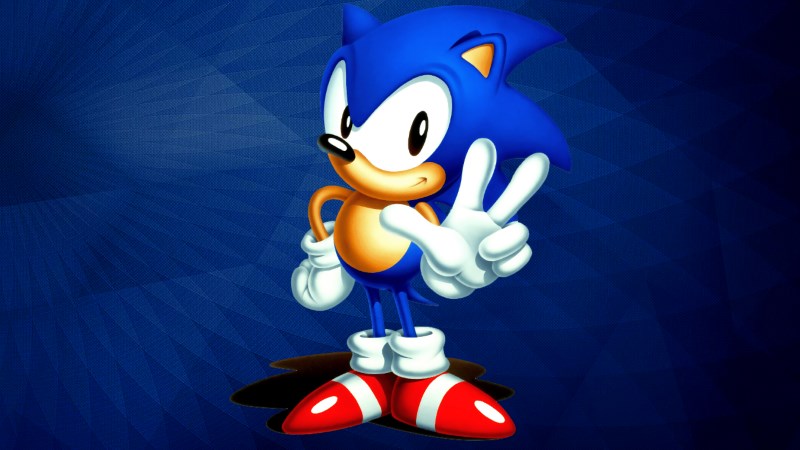 Whether the late Michael Jackson played any part in the soundtrack for Sonic the Hedgehog 3 has remained a topic of contention and debate in the video gaming community over the years. A new report confirms the King of Pop did indeed contribute to the Sega game back in 1993 after an impromptu decision to visit the company's secret studio led to him working on the popular franchise alongside six other composers.
"It was a big secret," said Roger Hector, the former director of Sega Technical Institute, in an article by Todd van Luling for Huffington Post's Test Kitchen. According to Jackson's tour keyboardist and collaborator Brad Buxer, Jackson and the others worked on the game's music for four weeks, creating around 41 tracks in the process.
"I was really impressed with how much of a signature Michael Jackson sound there was in this, and yet, it was all new," Hector told the Post. But when Sonic 3 released in February 1994, Jackson's was the only name missing on the back of the cover, with the other six listed as the creators behind the music.
While ex-Sega director Hector maintains the singer's name was pulled because of the 1993 allegations for child sexual abuse, three members of the soundtrack group – Buxer, Doug Grigsby and Cirocco Jones – said Jackson decided to remove his name on account of how different the compression made his music sound on the Sega Genesis gaming console.
"Michael wanted his name taken off the credits if they couldn't get it to sound better," Buxer added. And while Hector said they had to replace it all owing to the allegations, a lot of the original work remains in the final version of Sonic the Hedgehog 3 released to public, as per his fellow musicians.
["source-gadgets.ndtv"]