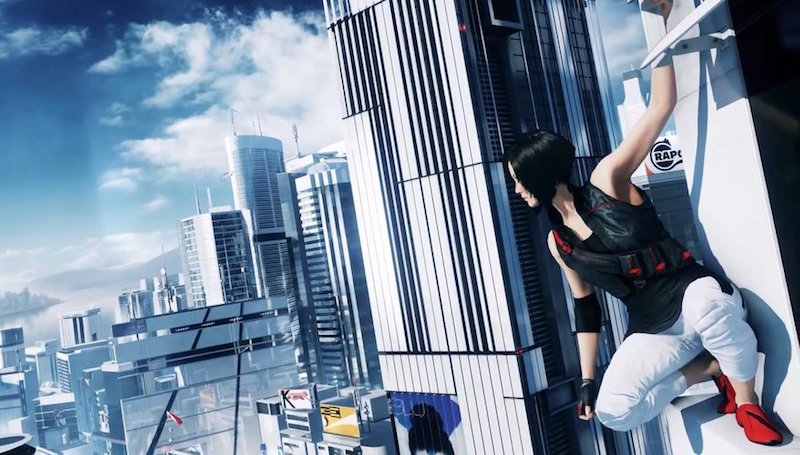 Electronic Arts (EA) has revealed that open-world first-person parkour game Mirror's Edge Catalyst will have a closed beta. It follows the footsteps of just about every major game release this generation suchCall of Duty: Black Ops 3, The Division, Destiny, and Star Wars Battlefront to name a few.
And like most betas, you'll have to sign up on a website. In this case it's the official Mirror's Edge site EA has put up for registrations. Keep in mind that registration does not guarantee access and EA haven't announced a date for it yet. Safe to say that it should take place a few weeks prior to release at the very least.
A closed beta for Mirror's Edge Catalyst is odd. It's a single-player, story-focussed game and as such, has little need for one as there's no real-time multiplayer component that requires EA to check if it's servers are up to the task. It doesn't seem as much as a beta wherein much user feedback would make it into the final game at launch than it is a promotional tool to gauge interest and push pre-orders.
The game was slated for a February release only to be pushed back to May 24.
"We've made the decision to bring Mirror's Edge to the world starting May 24, 2016. We will use these few extra months to make sure that when you step into the massive City of Glass and experience the rise of Faith, it's as entertaining, impressive, and memorable as it can be," said the game's Senior Producer Sara Jansson in a post on the Mirror's Edge website at the time.
["source-gadgets.ndtv"]