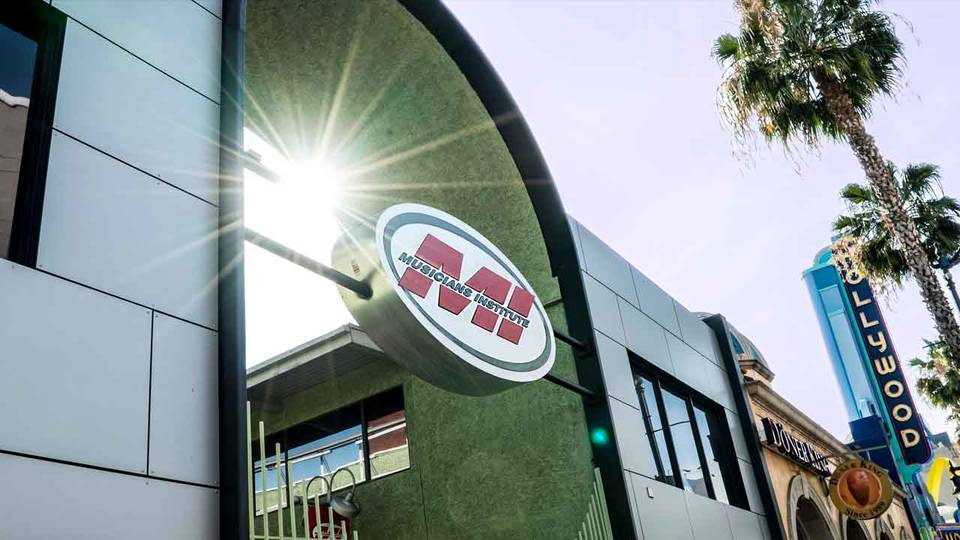 Two years ago my son and I spent a very long time trying to find the best music school in Hollywood for him to further his musical knowledge and hopefully begin to forge out a career in the industry. I must be honest, when we first sat down and decided to look at schools, I really didn't think that the decisions was going to be that difficult, but I could not have been more wrong.
Thankfully we have a family friend who has worked in the music industry for some years and he was able to share some great advice with us on how to select the best music school of my son. I thought then that I would share the advice which he gave us in the hope that it can help you too.
Equipment
When it comes to the equipment that the school or college is using it is very important that it is of a high standard. After all, the idea of your child going to music school is so that they can gain the best understanding of music and of their chosen discipline and part o them being able to learn the best that they can, is doing so on great equipment.
Specializations
Not all music schools are the same and many will have particular specializations depending on what area of music that you are looking to learn. My son for example wanted to pursue a career as a piano player and ether were many music schools who offered piano teaching, but would never be considered specialists in this field. The key here is to understand what it is that you want to specialize in, and then select the best college for you.
One on One Tuition
Class sizes are so important when it comes to music schools and one-on-one tuition should always be preferred over large class sizes. Every student learns at different paces and it is for this reason why individual attention is needed. Make sure that you understand what kind of teaching style a college has before you decide.
Industry Connections
Naturally, musicians want to be able to leave college and stand a good chance of getting a break in the music industry. It is for this reason that you should check to see what kind of track record a music school has for its students finding a job after college, and what kind of connections they have within the industry. You will often find some colleges who continuously find jobs for their ex-students and these are the colleges which you should be looking at.
Other considerations will include cost and location but these are more student specific choices which you will need to understand before you select a college. Ultimately, if you are looking for the best music school, following these tips is the best way of getting the school that will give you the best chance of a career in music.