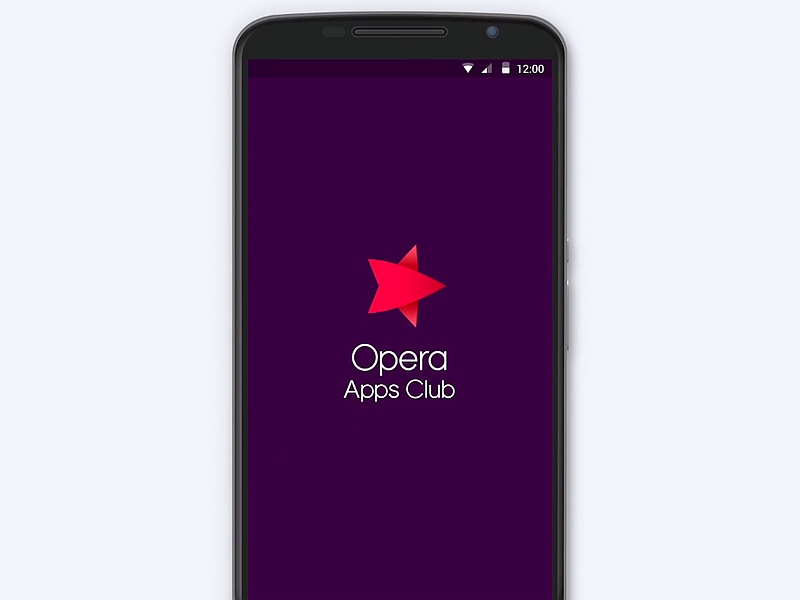 Opera, the company best known for the Opera Browser, on Tuesday launched its "Netflix-style" subscription service called Opera Apps Club for premium Android apps globally. Opera adds that users don't need to subscribe by paying via their cards as it is directly payable through operator's billing systems.
Notably, the company on the same day also announced it has received a buyout offer from a Chinese consortium including Qihoo 360 that it has recommended to its shareholders.
"The Opera Apps Club brings value to carriers, developers, and users by offering an alternative distribution and monetisation model for apps based on an unlimited "all you can download" subscription offer, payable through operators' billing systems," stated the company blog post.
By introducing payment via carriers, Opera says its Opera Apps Club will "reach a wider audience of mobile users who would otherwise not have access to premium mobile apps, especially in emerging markets, where credit-card and debit-card penetration remains low."
The Opera Apps Club is powered by Bemobi, which the company acquired back in August last year. The app service, which until now was limited to Brazil and Latin America, will be rolling out globally in partnership with 34 wireless carriers and two smartphone OEMs.
Opera says it can customise the experience each carrier offers its users. The Opera Apps Club for now is said to stand at 6 million active subscriber milestone. It however, did not mention the subscription price – which must vary from market to market, and the number of premium apps made available to users.
"Since its inception, Opera Apps Club has been designed with high scalability in mind to accommodate future business growth," says Pedro Ripper, CEO of Bemobi, an Opera company. "Leveraging Opera's global footprint, we can deliver services that benefit end users, operators and app-developers, globally."
Opera has previously created several similar initiatives related to apps, mobile advertising, and the mobile Internet. The company last year in November rolled out its Opera Max App Pass feature, which allows advertisers to offer phone users sponsored or paid passes for using mobile apps. The company has long been working to leverage the mobile Internet and apps, and had introduced the Opera Web Pass platform in early 2014 that allowed operators to package mobile internet offerings in flexible, easy-to-understand and marketable ways to the customer.
["source-gadgets.ndtv"]