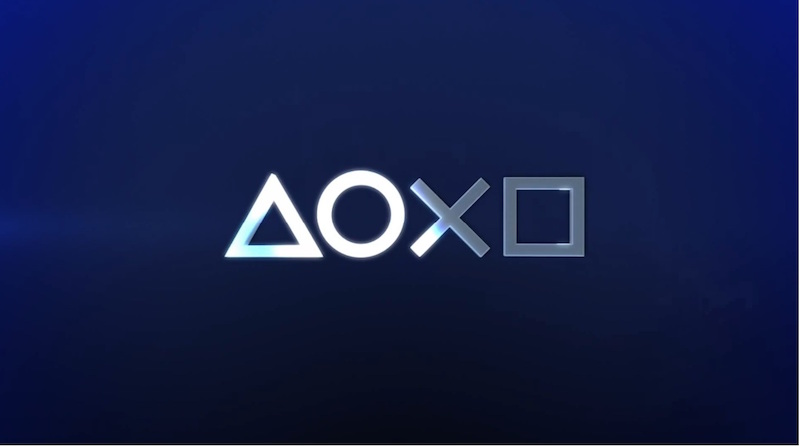 Barely a month since its last outage, the PlayStation Network (PSN) is down again. Sony's online gaming service for the PS3, PS4, and PS Vita refuses to work for most users. Though Sony has confirmed that it is aware of the issue, there's been no explanation to what exactly has caused it.
"We're aware that some PSN users are experiencing connectivity issues. Thank you for your patience as we investigate," tweeted the Ask PlayStation account.
This comes after widespread reports on Twitter and Reddit of the service being down. While Sony'sPSN status page shows that everything is running, a quick check on the PlayStation support page has a banner indicating that "PSN is under maintenance."


At the moment though, the service seems to be unavailable for many. Some like us are able to sign in, while most are not. Those who can, are experiencing little trouble performing regular PSN activities. It makes the entire situation confusing.
Nonetheless, Bungie, developers of popular shared world first-person shooter Destiny chimed in to confirm PSN is suffering from connectivity issues as did Call of Duty: Black Ops 3 publisher Activision.
With the PS4 dominating sales the world over, you'd expect that Sony would use its tremendous lead to bolster PSN which has long been perceived by many as the company's Achilles' heel. This however does not seem to be the case. With one major title on the horizon with Uncharted 4, we wonder if Sony is doing enough to prevent another potential Driveclub fiasco in the making.
["source-gadgets.ndtv"]