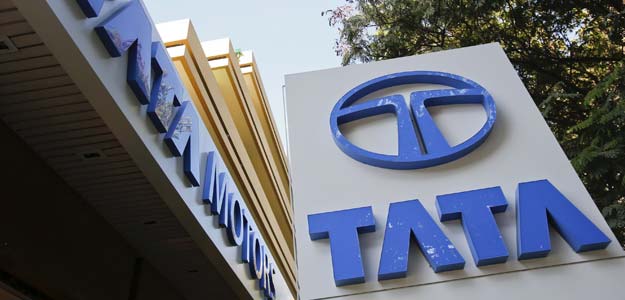 New Delhi
: Tata Motors on Wednesday said talks between one of its subsidiaries – Tata Marcopolo -and the workers of its Dharwad plant failed to yield any meaningful result.
Earlier this month, a lockout was declared at the Dharwad plant of Tata Marcopolo Motors following a strike by workmen over wage negotiations.
The company in a statement issued on Wednesday said that Tata Marcopolo attended the previous day a meeting called by Assistant Labour Commissioner as part of its continued effort to resolve the ongoing crisis.
"We were present and willing to hold discussions with people connected to the company. However, as clarified even earlier, we expressed our concern in engaging with unconnected people during the meeting," it added.
The self-proclaimed office bearers of the 'Krantikari Kamgar Union', an outfit not recognised by the company on technical and legal grounds, insisted on participating and eventually prevented any meaningful dialogue taking place, the auto major said.
The company said that it has reiterated its commitment to the operations in Dharwad, as well as to the well-being and safety of its employees.
"We also remain committed to finding a long-term and fair solution to the current situation, without any compromise on discipline, safety, productivity and quality," it said.
The company remains hopeful that a solution may be found soon, that will allow it to go back to production, it added.
The Tata Marcopolo plant in Dharwad employs over 2,500 people and has the capacity to manufacture over 15,000 buses per annum.
The plant rolls out fully-built buses for intra-city and inter-city transportation, including 16- to 54-seater standard buses and 18- to 45-seater luxury and low-floor city buses.
["source-ndtv"]