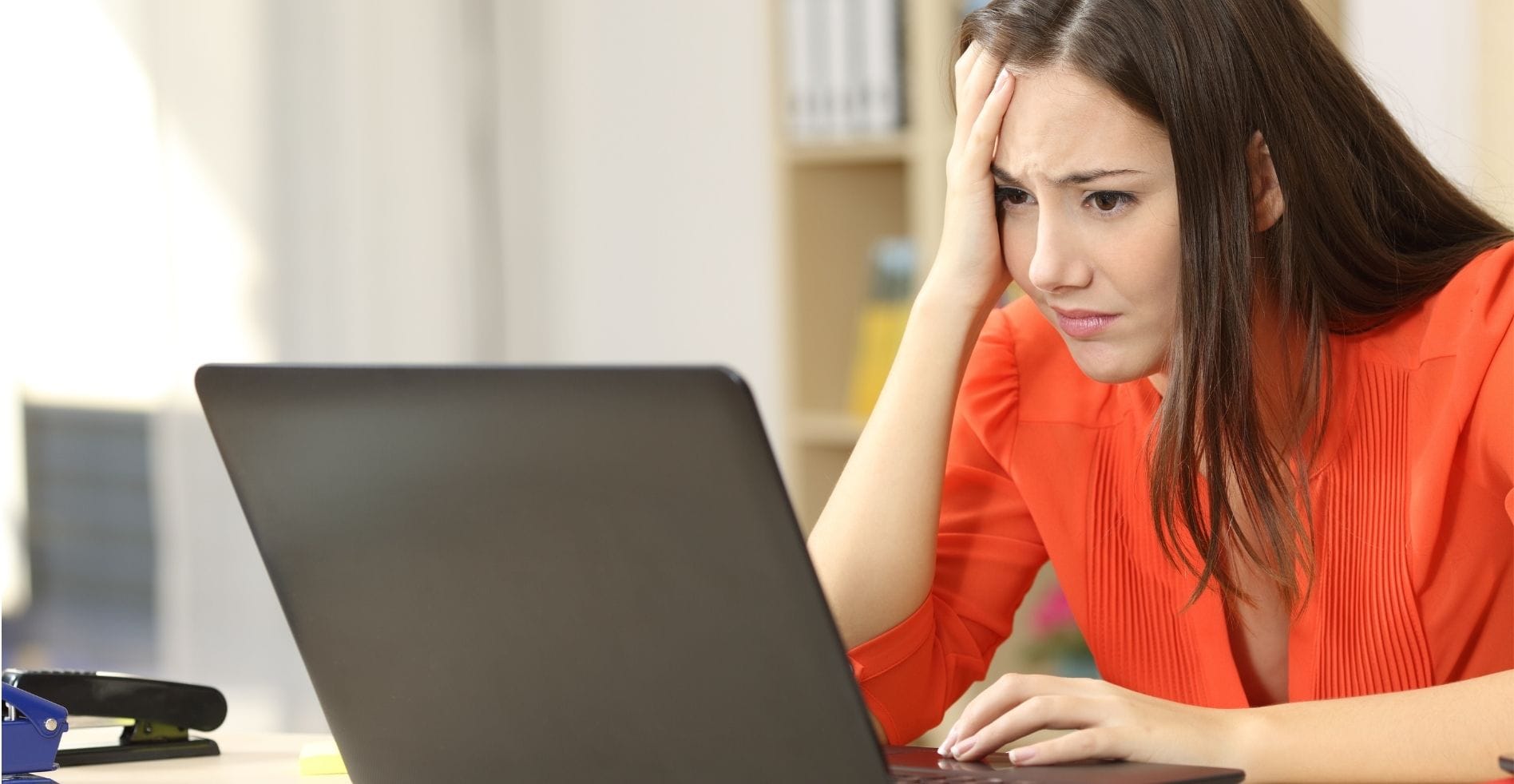 Currently, over one billion users are running a device on Windows 10. As one of the most popular operating systems around, you may be among the many who rely on it for its robust interface, enhanced streaming functions, and Quick Access capabilities. Yet, despite its widespread popularity, every user is bound to run into a technical glitch or malfunctioning error from time to time. Luckily, you don't have to have a ton of computer knowledge to fix these issues. We've rounded up five of the most common Windows 10 problems and solutions you can troubleshoot right at home.  
5 COMMON WINDOWS 10 ISSUES AND SOLUTIONS
Many can agree that Windows 10 outperforms Windows 8.1 and Windows 7 in a number of ways. Still, like its predecessors, it's prone to its own set of issues, including these five listed below. If you've run into any of these issues anytime after completing a Windows 10 update, try out these simple troubleshooting tips. 
1. SLOW STARTING SPEEDS
If your Windows 10 device is booting too slowly, the problem may stem from a malware infection or an update fail. To scan your laptop or PC for malware:
Click the Windows key and "I"

Press "Update & Security"

Choose "Windows Defender"

Select "Full Scan" and click "Scan Now"
After your device finishes the malware scan, read and follow along with the on-screen instructions.
To ensure your Windows 10 is up-to-date, head back to "Update & Security" and click "Check for Updates." Additionally, you can get there by clicking on the Start button, navigating to the Settings tab, and clicking on "Update & Security" > "Windows Update." 
2. APPS STOP WORKING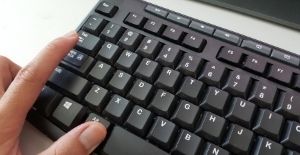 Many times, Windows apps stop working after you've finished installing an update. A simple app re-download often does the trick. All you need to do is navigate to the Windows Store, uninstall the apps that aren't working, and reinstall a new copy. 
3. FILES NOT OPENING IN THE RIGHT APPLICATION
If your Windows 10 file association breaks, your files may not open up in the right application, no matter how many times you double-click. To fix this, head over to the Start menu and go to "Settings." Choose the "System" icon and click on "Default Apps." From there, you can pick and choose which apps open up each of your specific PC files. 
4. TOO MANY OR TOO LITTLE NOTIFICATIONS
Nobody likes to be bothered with an excessive amount of notifications. On the other hand, it can be problematic if important messages aren't popping up. Fortunately, there's a way for you to keep track and manage all your notifications in one convenient spot. All you need to do is click on the Start menu and select "Settings." Then, click on "System" > "Notifications & Actions." You'll be able to click the toggle switch on and off to control when and how often your notifications alert you. 
5. WEB BROWSING ISSUES
It's not uncommon for Windows 10 browsing problems to pop up now and then, especially after upgrading to the latest version of Windows 10 or installing other essential updates. Although there isn't a single explanation for a slow or frozen browser, the problem often lies within your browser code, user profile, or extensions. To resolve your web browsing problems, first, try:
Updating your browser

Disabling add-ons and extensions

Uninstalling and reinstalling your browser

Uninstalling and reinstalling your antivirus software
If you're still experiencing internet browsing problems at this point, you may need to clear your browser cache. These troubleshooting steps will vary depending on whether you use Chrome, Microsoft Edge, Firefox, or another browser. 
If you've put our suggested troubleshooting tips to use and still see no signs of improvement, it could signal a more severe problem. For a quick and accurate diagnosis and solution, turn to the experts at Computer Troubleshooters. Our team of professionals can handle everything from data transfers and device tune-ups to Wi-Fi connectivity troubles and more. To get started, get in touch with a location near you!
["source=technology-solved"]