It's quite usual for a car to become less valuable with the passage of time and ultimately getting junked. However, there are many cars out there, which have not just survived the test of time but also grown more valuable. Proper care, strong build and timeless appeal are some of the factors, which lead to a car getting the coveted status of a 'Classic'. Let's now take a look at some of the classics our country has produced.
Maruti 800 SS80
You will agree that the SS80 wasn't ever meant to be a classic. It was released as an economical small family car and was the first generation of the 800s in India. It took on the Ambassadors and Padminis and beat them hand's down. The car was extremely popular among the masses for its reliability, peppiness and small form factor. These factors along with many others were the reason for the unmatched love and success the car achieved over its lifespan. Its timeless shape and vintage value have driven up the resale value of this car. Initially launched at about Rs. 25,000, in 1983-84, well-maintained SS80s easily command up to Rs. 2 lakh currently.
Mahindra Classic
Much before the Thar became a style icon, Mahindra brought another open top off-roader in the country. Classic as it was called, and true to its name it became a timeless classic indeed. The Mahindra Classic was launched in the early 1990s and instantly the open-top Jeep became an icon among younger buyers. The vehicle had the ruggedness of a typical jeep but it oozed style and had an attitude of its own. It featured a 2.1-litre Peugeot diesel motor with 62 Bhp-120 Nm on tap. A 4×4 transfer case and a 4-speed manual gearbox were standard. Discontinued at the start of the new millennium, its resale value began to shoot up over time. While the original Classic 4X4 was priced at about Rs. 4 lakh, well maintained Classics currently command up to Rs. 5 lakh.
Hindustan Contessa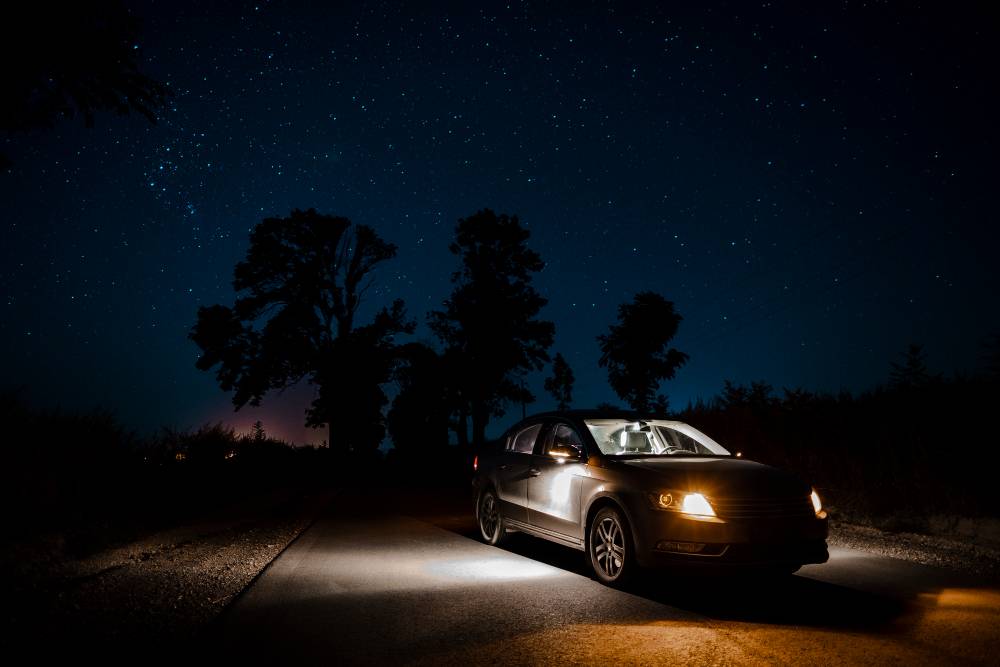 If our country ever had a locally produced car that looked like a muscle car, this was it. Though not exactly a muscle car, but it looked the part in a country, which never had anything like that before. The Contessa was originally a rebadged Vauxhall Victor with a heart (read engine) transplant. Launched during the 80s, Hindustan Motors would sell you the Contessa with the 1.5-litre BMC petrol engine. The car retailed at a price point of about Rs. 90,000 and even now, a well-maintained model can be expected to fetch upwards of Rs. 2 lakh for its owner.
Fiat 1100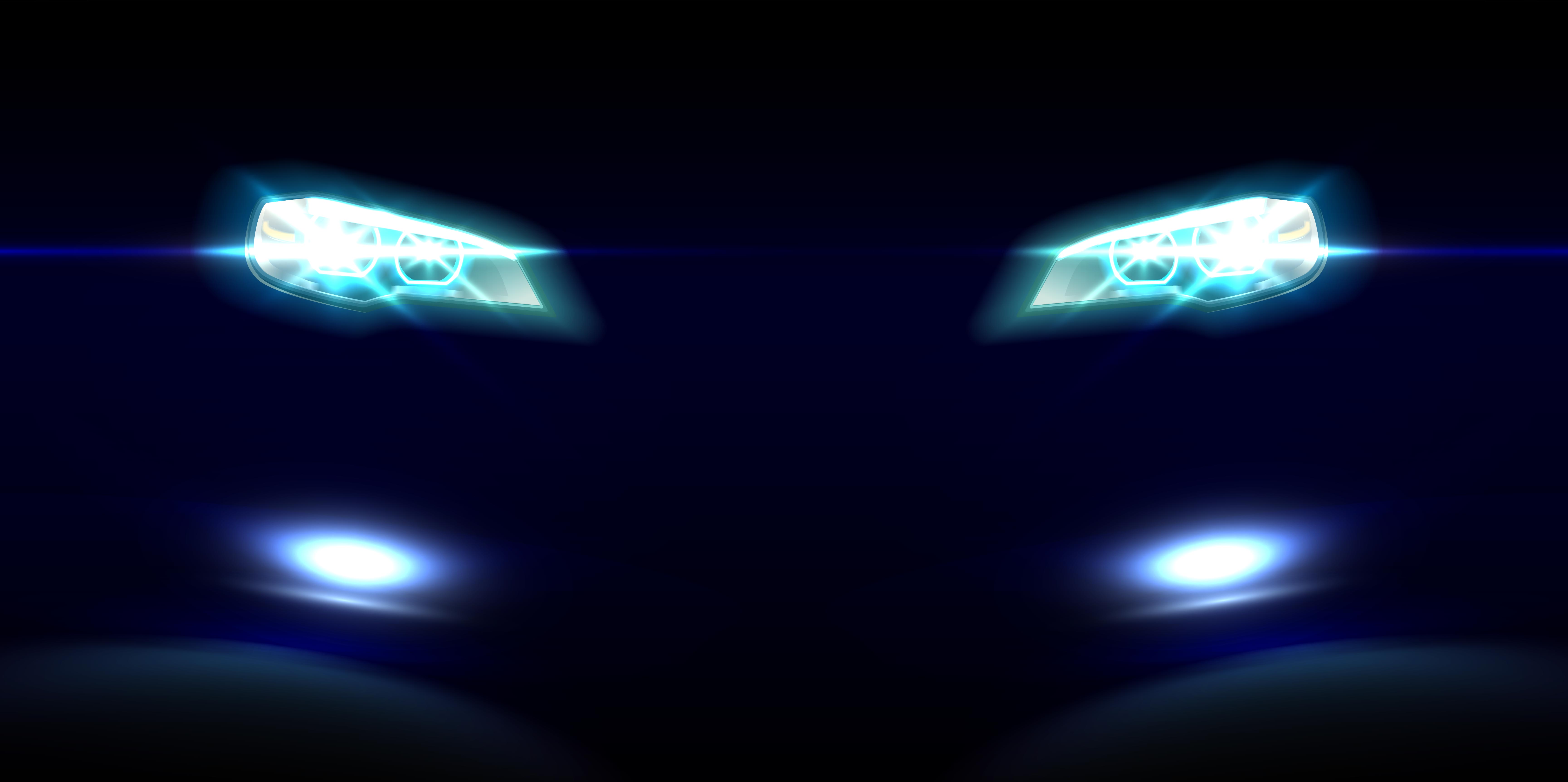 This pretty little car from the 50s had elements like suicide doors (back hinged doors) and a cute curvy form, which sealed its fate to become a classic eventually. The Fiat 1100 was first imported into India by Premier Automobiles Limited and it was the Padmini's predecessor, albeit a lot more stylish. It had a 1.1-litre 4-cylinder petrol engine with about 35 Bhp on tap. At that time, the car retailed for about Rs. 12,000, which is in stark contrast to the current situation. It is now a collectible, and commands top rupee. It isn't unusual for well-maintained Fiat 1100s to sell for up to Rs 3 lakh. This is one car that gets pricier as it ages.
Willys Jeep
Originally started as steel trading company in 1945, Mahindra made its foray into the automotive sector only after Independence. It initiated its auto venture by importing and selling the Willys Jeep here under license from Jeep. The Jeep imported was the CJ-3B, which denoted civilian jeep with a higher placed bonnet to accommodate the F-Head engine. Mahindra sold the Willys in India with a Hurricane petrol motor that makes 75 Bhp power-155 Nm Torque, a 3-speed manual gearbox and a 4X4 transfer case. Now a collectors delight, a well-maintained piece can be seen retailing for over Rs. 3 lakh.
As the case with the 800 and Jeep listed here, you may never know which car may become a rare classic after a few decades. If you think you have a good car, all you need to do is to love it and maintain it properly. After all you never know when people may come knocking over your door to buy it.
["Source-cartoq"]