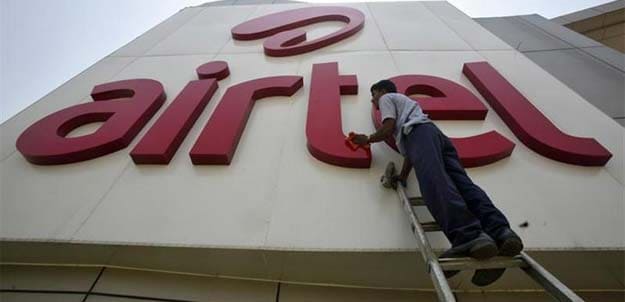 Bharti Airtel has been moving swiftly to expand its 4G footprint ahead of the likely launch of Reliance Jio's serviceslater this month.
On Friday, India's biggest mobile carrier announced a deal to acquire 20 MHz of Aircel's 4G spectrum in eight circles of Tamil Nadu, Bihar, Jammu & Kashmir, West Bengal, Assam, North East, Andhra Pradesh and Orissa for Rs 3,500 crore.
The acquisition of Aircel's spectrum, which is valid up to September 2030, will make Bharti Airtel a pan India 4G operator, the company said in a statement. Airtel was the first to launch 4G giving it a significant first-mover advantage with footprint in 15 circles.
The Airtel-Aircel deal comes days after the company announced a Rs 4,428 crore deal to buy Videocon Telecommunications' spectrum in six circles of Bihar, Haryana, Madhya Pradesh, Uttar Pradesh (East), UP (West) and Gujarat.
Spectrum deals in the telecom sector have been on the rise after the government last year approved spectrum trading and sharing guidelines. Spectrum trading allows telecom companies to transfer their spectrum rights to another party.
["source-ndtv"]