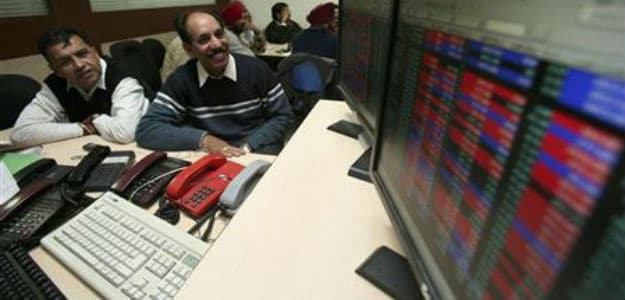 New Delhi:
 Bajaj Finance will consider stock split at a board of directors' meeting later this month.
The meeting, to be held on July 26, will also consider issue of bonus shares.
"At the said meeting, the board may consider sub-division of equity shares of the company of face value of Rs 10 each, and issue of fully-paid bonus equity shares to the members of the company," Bajaj Finance said in a regulatory filing.
Both the proposals, if approved by the board will then seek shareholders' approval, the company said.
A stock split is a process in which the number of shares to current shareholders increases as per the proportion of stock split. In the process, the price of the stock decreases in accordance with the proportion of the split.
A stock split is normally conducted by companies when the share price increases to levels that are either too high or fairly higher than that of similar companies in their sector.
In such a case, the stock split makes share price more affordable to small investors.
Bajaj Finance shares traded 4.92 per cent higher at Rs 8592.10 on BSE.
["source-ndtv"]