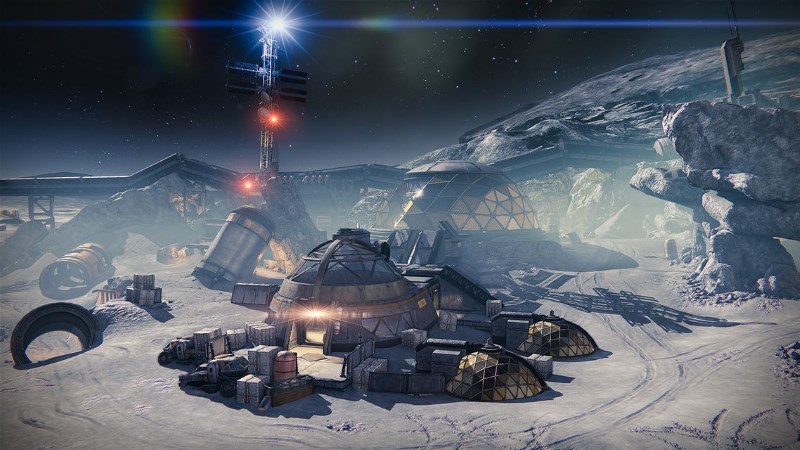 Activision has announced that it plans to release a "full game sequel" to Bungie's online-only FPS Destiny sometime in 2017, as part of its quarterly financial report released on Thursday.
In what serves as a confirmation of rumours surrounding the development of Destiny 2 since last month, the video gaming titan said it is on track to launch "a large new expansion" for the original Destiny before the end of 2016, with a sequel following the year after.
According to a contract leaked by LA Times in May 2012, Bungie's deal with Activision Blizzard was for four Destiny games, scheduled for alternate years starting from Q3 2013. But the franchise starter got delayed and only made it to the market in September 2014. So while Destiny 2 should have been on track for Q3 2016 following that rule, it seems there have been some upsets during pre-production.
It is unclear if this is related to the departure of former Bungie president, Harold Ryan who left at the end of January. The last big update to Destiny was back in September 2015 in Destiny: The Taken King. With the next large expansion still some time away, it remains to be seen if Destiny players will stick around.
Activision also said that Destiny could now boast of more than 25 million registered users who have clocked almost three billion hours in-game.
["source-gadgets.ndtv"]