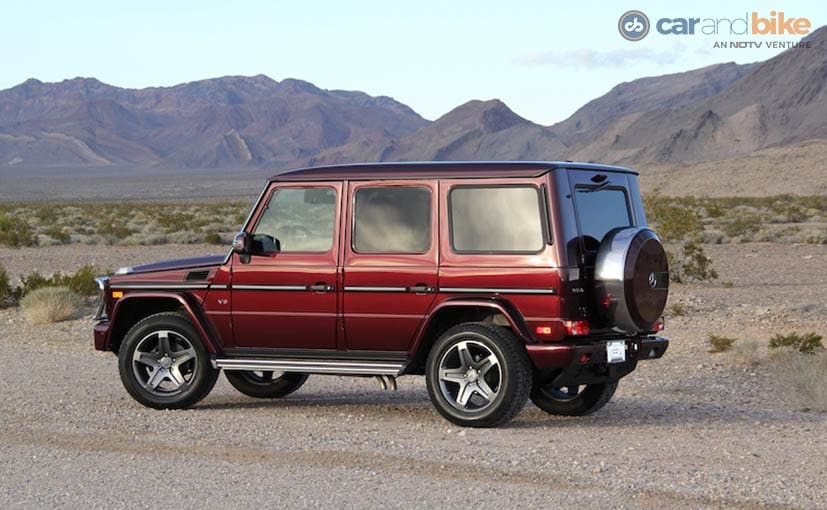 It's been pronounced dead several times, but the G-Wagen by Mercedes-Benz is more alive than ever. At the mature age of 36, it gets yet another refresh – a relatively minor one, as you wouldn't "modify a Rembrandt painting," correct? That's how Gunnar Guthenke, Daimler's head of G-Class, explained to us why the venerable off-roader receives almost no changes to its exterior. In fact, the only major revision happened in 1990. And those visual changes were kept to bumpers, lights, and decor.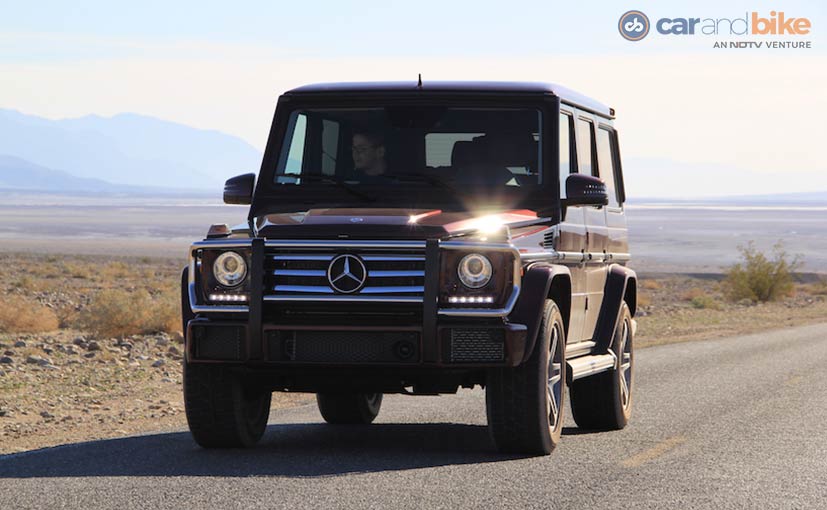 The G-Wagen is the slimmest of any Mercedes-Benz cars, yet it is so tall and its styling so uncompromising that it makes any of its sister models look decidedly modest. By definition, its box-like shape allows for maximum space utilization, and indeed, the G offers generous accommodations. Visibility towards the front is excellent, while the view to the rear is somewhat hampered by the wide D-pillars – but this vehicle lets you know precisely where its four corners are.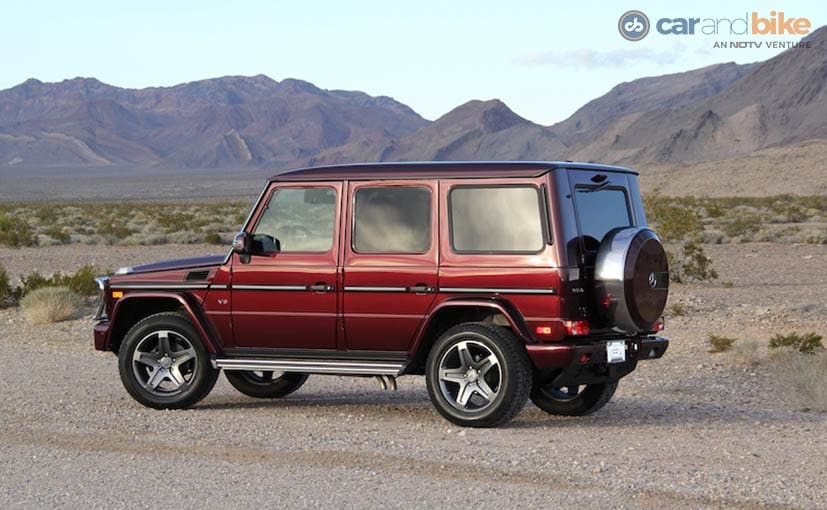 The slim, narrow dashboard has visibly been carried over for decades, although it is graced with a variety of buttons, switches, dials and gages reflecting over 35 years of interior design and development. It needs careful study if you are ever to exploit the G-Wagen's potential fully. If you do, three differential locks can be activated by the flick of a button. And, of course, the capabilities of this off-roader are simply astounding.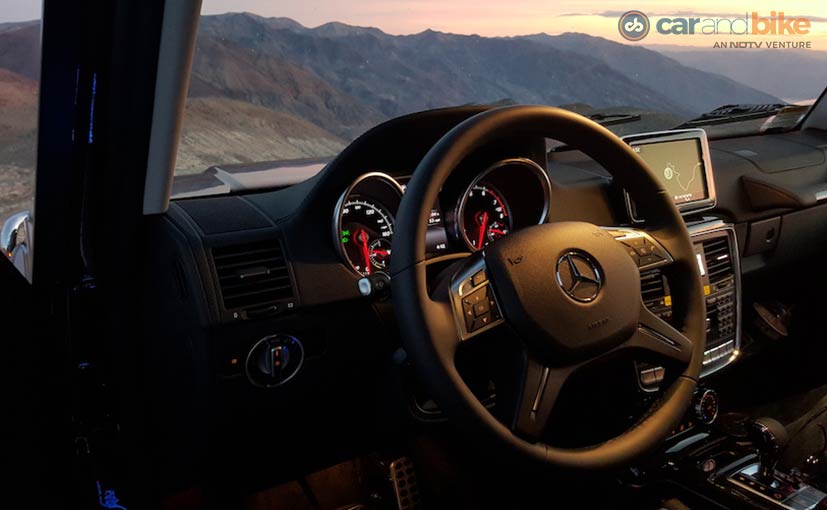 The most important changes happen under the hood. The G500 loses its naturally aspirated 5.5-liter V-8 – and gains a twin-turbocharged 4.0-liter V-8, essentially the same engine that powers the AMG GT. The biggest challenge for the development team? Preserving the awesome sound of the predecessor. After a day in the new model, we can confirm that they passed the test with flying colours. The new model sounds every bit as aggressive as its predecessor – and what's more, it goes even better. While the previous model cranked out 382 horsepower and 530Nm of torque, the new model is rated at 416 horsepower and 610Nm.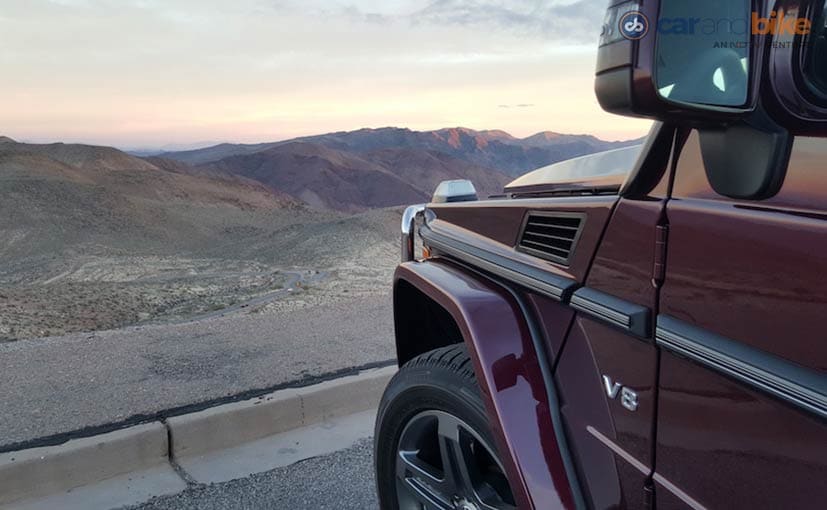 The result? A 0-100 km/h time of just 5.9 seconds – and a top speed of a governed 209 km/h. Typically, we don't care much for these governors, but in the G550, cutting power at 209 km/h is just fine, given its high centre of gravity and less-than-precise recirculating-ball-type steering. Consumption figures have not be