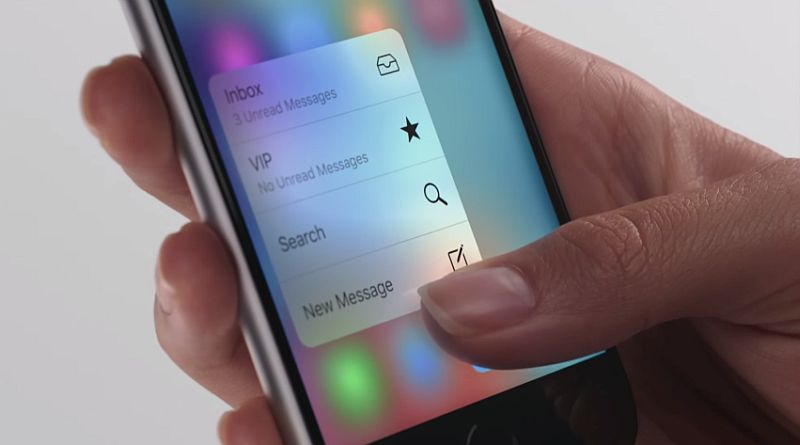 Google rolled out what appeared to be a rather insignificant update to its marquee Search app on Apple's iOS platform earlier this week. But it has since become clear that with the update Google app boasts of a new playful feature, which makes the maximum out of iPhone's 3D Touch capability.
Version 12 of the Google app (aka Google Search app) for iOS comes with a feature called "I'm feeling curious," an addition to the 3D Touch quick actions to the app. Upon clicking it, users are bestowed with a weird question such as this one: "Can you freeze shredded cheddar cheese?" You also get the option to see the next fun factoid or piece of trivia.
To recall, Google introduced the "I'm feeling curious" search feature last year. The feature, which works on the Web, allows users to get random facts from the Internet. The new addition utilises 3D Touch hardware capability, which means that it will only works with the most recent iPhone models.
Apple launched the iPhone 6s and iPhone 6s Plus in September last year. 3D Touch display is a technology currently exclusively available on these two smartphones. The feature, which requires hard pressing on the display, gives users contextual options of an app without actually opening the app. Peek and Pop, another feature that utilises 3D Touch display, allows users to preview an email or a picture without really opening them.
Since the release, a number of apps have added support for this feature. Some of these apps include Tumblr, Waze, Google Drive, WhatsApp, and Facebook.
["source-gadgets.ndtv"]